Active learning through game play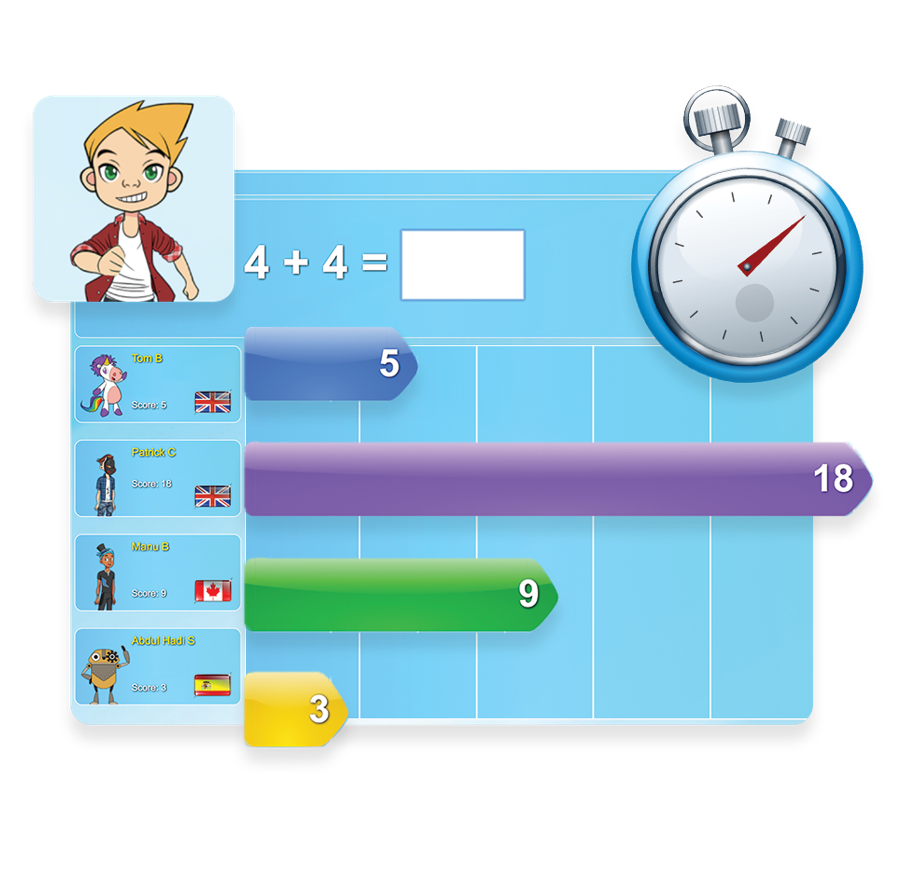 Live Mathletics
In Live Mathletics students are driven to better themselves through 60 seconds of non-stop Math action.
Whether they're competing with their classmates, students from across the globe or simply themselves, students are mastering the core skills without realizing it.
Over 5 million Live Mathletics games are played every day!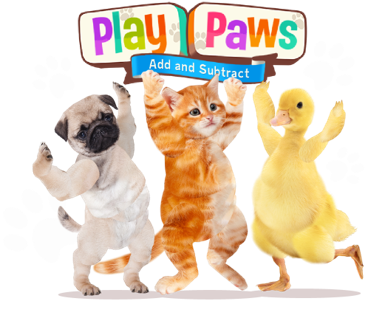 Play Paws
Play Paws helps students to develop number sense and to gain a deep understanding of place value leading to mastery of addition and subtraction strategies.
Play Paws helper characters guide students through the different strategies, whilst rewarding them with gold stars that they can use to unlock 200+ items.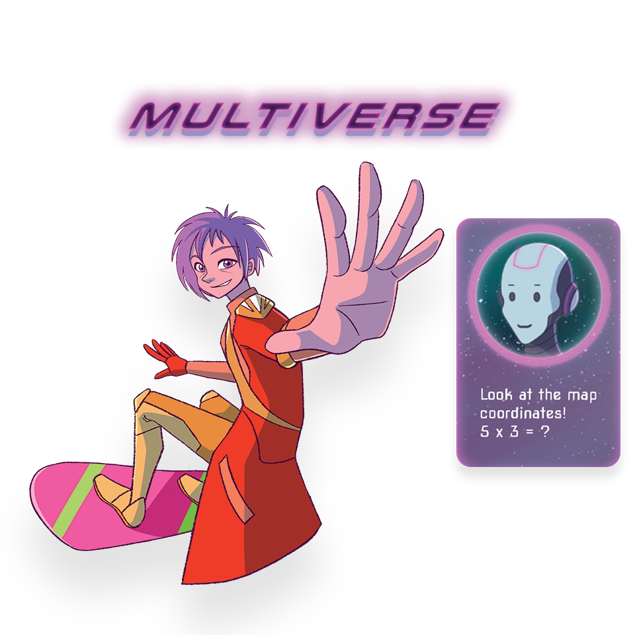 Multiverse
Set in a rich, animated-science fiction world, Multiverse is an immersive multiplication fact fluency and recall game.
Multiverse challenges students to put their multiplication knowledge to work in a contextualized situation. Using their skills to navigate, survive and thrive in their personalized Multiverse story.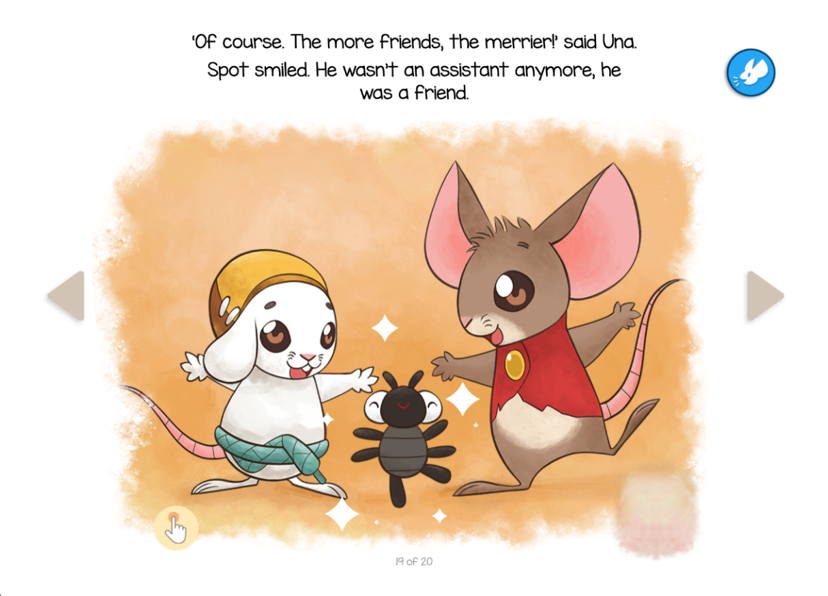 Practice reading English with Una and Jiro
Una and Jiro's Number Journey is a collection of interactive storybook adventures that focus on teaching whole numbers and counting skills while at the same time improving students' English.
Una and Jiro provides a comprehensive classroom experience engaging students with a multimedia approach.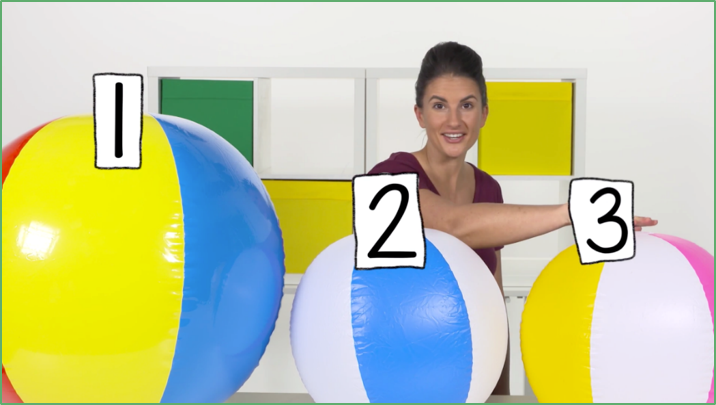 Magic Mentors
Educational videos that bring engaging targeted content.
With high-quality animations and real-world locations, it is everything early learners need to connect, consolidate and extend their understanding of mathematical concepts.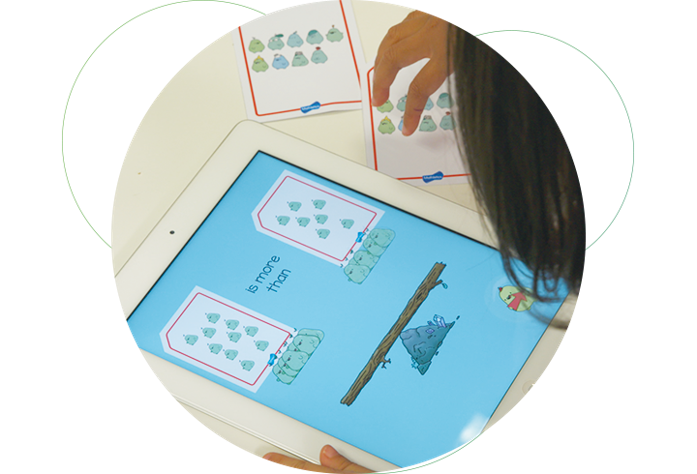 Numbeanies
Aimed at the very earliest learners, the Numbeanies Game Box uses printed and digital flash cards to introduce numbers and number concepts in a fun and interactive way.
Students can investigate a variety of number collections – using AR technology to bring numbers to life!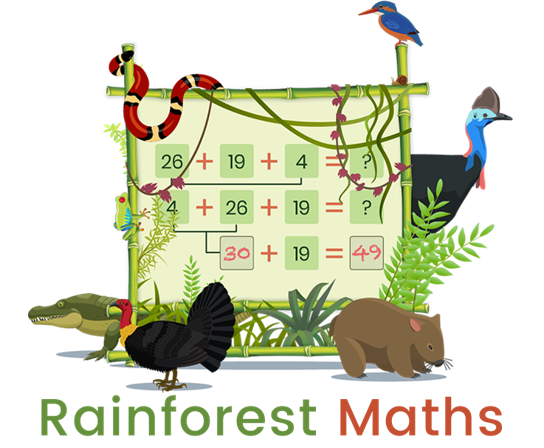 Rainforest Maths
Rainforest Maths encourages students to get hands-on with Math.
Exploring what happens when you pour 100ml of water into a 1 litre jug, or roll a dice 6 times, Rainforest Maths challenges students to understand the idea behind the Math they learn.
All 200+ activities are fully interactive and presented in a vivid Rainforest setting full of creatures and concepts.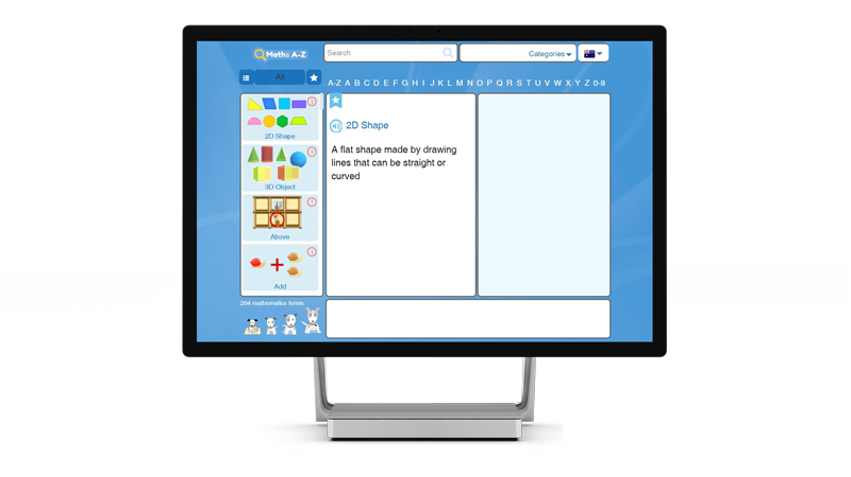 Maths A-Z Dictionary
The self-learners' best companion for learning English.
Students learning new concepts or having trouble understanding math concepts can use Maths A-Z, an interactive math dictionary and library.
It provides more than definitions – with audio and visual support, it helps students retain and recall definitions more clearly!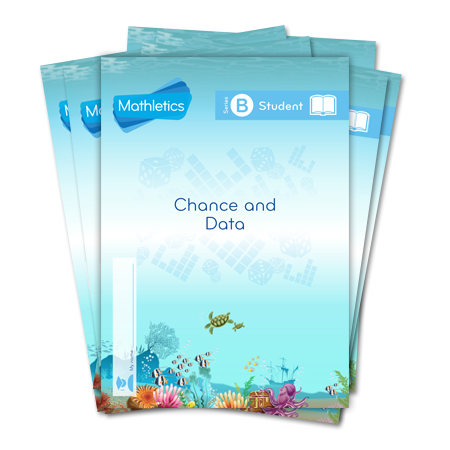 Mathletics E-books
Mathletics also includes a huge library of printable eBooks and worksheets for both teachers and students.
They are clear and easy to follow, allowing students to have personalized learning.