Mathletics


Mathletics aims to support teachers / educators and to motivate learners in class and at home.
Download Brochure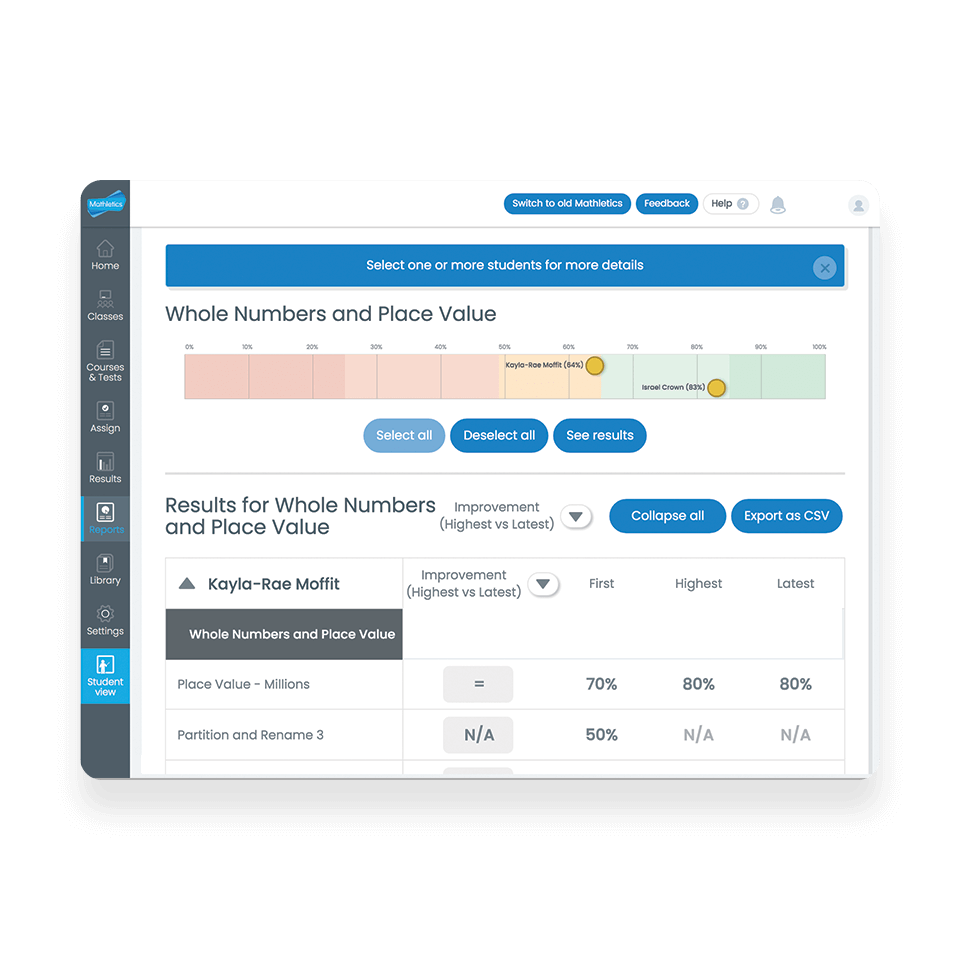 Data-driven reports
By analyzing the data-driven reports in details, school teachers/ educators can find the strength and weakness of students which is very useful for planning future activities to improve their performance.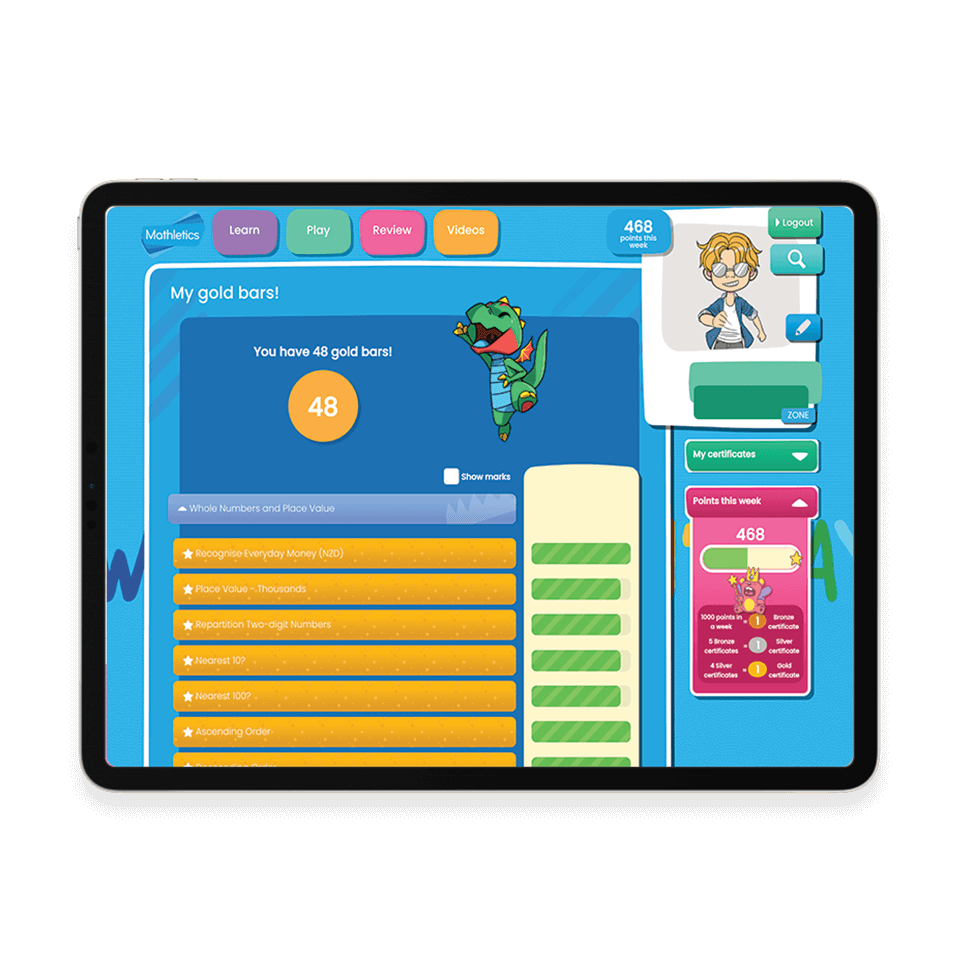 Engaging activities and challenges
Gamified learning approach elevates students' motivation and engagement in mastering mathematics. With updated activities, games and challenges, Mathletics is always your best companion to learn.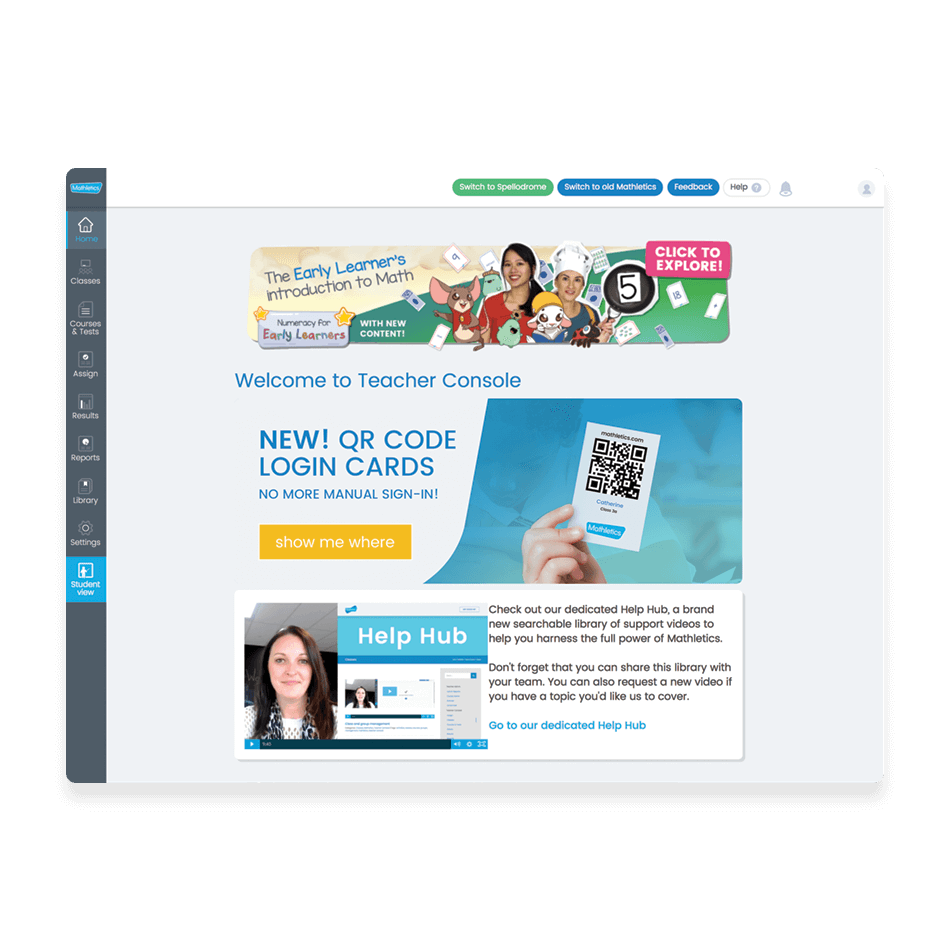 Learning at every level
Mathletics is suitable for students ranging from kindergarten to secondary school. Providing curriculum-aligned exercises, games and challenges, students can grow and enjoy the learning journey.
Mathletics supports early learners
Mathletics is packed with resources to help early learners get their starting steps in numeracy. Games and videos introduce basic concepts like addition and subtraction while our Numbeanie app is a perfect number exploration tool for pre-schoolers.
Learn more
Mathletics brings world-class education to your local curriculum
The 3P Team has created courses to align with educational requirements of your region. Students of all levels and abilities can be benefited with over a thousand individual adaptive activities. Through accessing relevant and customized content, students will enjoy the learning process and challenge themselves to the next level.
Learn more