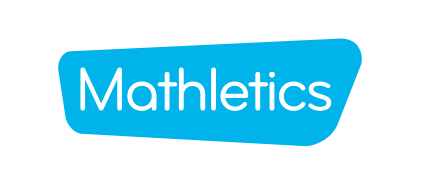 WE MAKE MATHEMATICS FUN
Mathletics' mission is to support school and home educators to bring the love of learning mathematics to their students. individuals looking to expand their understanding.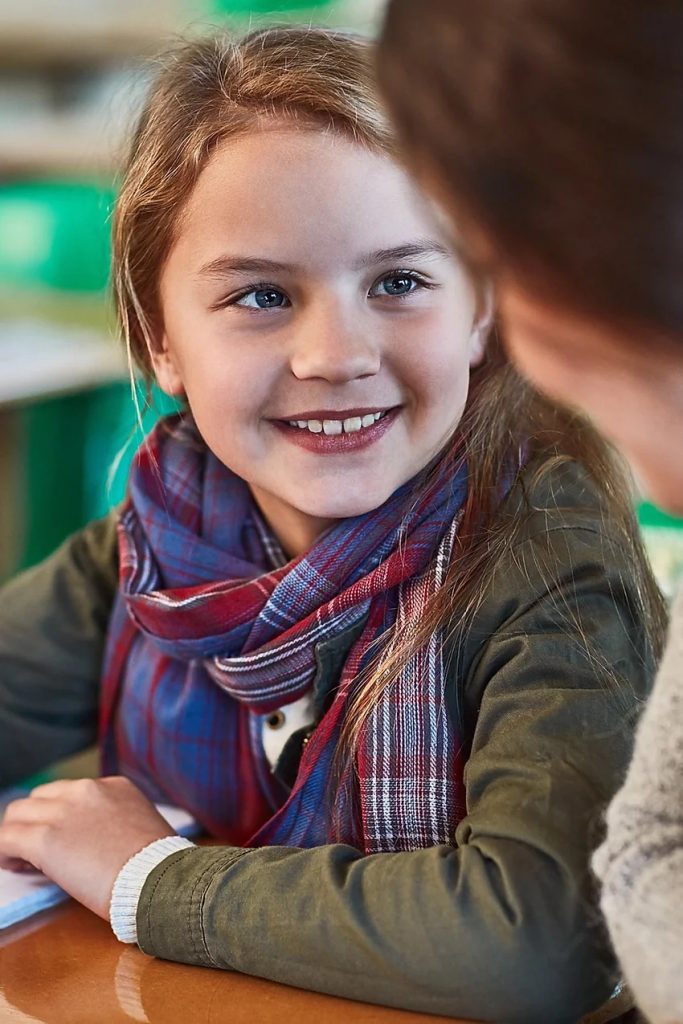 MATHLETICS
Mathletics is designed to support educators and captivate learners in class and at home
It provides an interactive and fun way to learn and love math through Q&A quizzes; curriculum aligned mock tests, real-time competition, customizable avatars, videos, printable e-books, cartoon storybooks, and interactive games.
Teaching materials are designed to fit schools curriculum, teachers can use Mathletics to create classes, assign homework, mock tests, and review students' strengths and weaknesses.
Report cards and certificates are there to motivate students for their persistence and hard-work.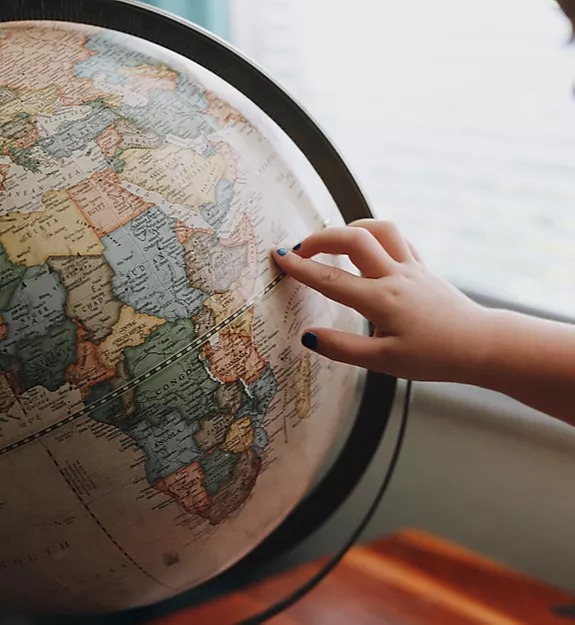 MATHLETICS COURSES ARE ALIGNED TO CURRICULA AROUND THE WORLD
We bring world class education to compliment your local curriculum.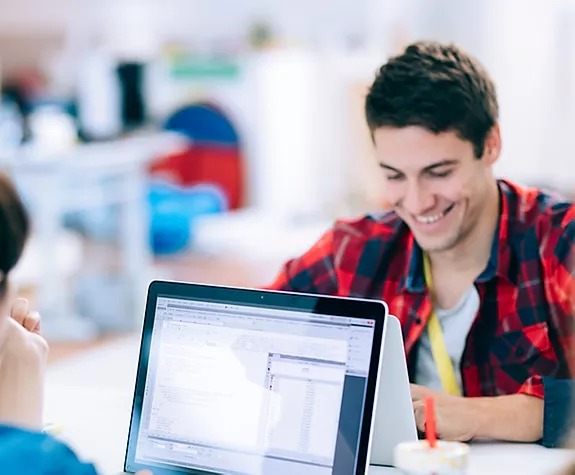 FUN MATHEMATICS PROGRAMS TO ENGAGE STUDENTS
Practice Makes Perfect
IN-DEPTH STUDENT REPORTING
Get to Know Your Students
MATHLETICS STATISTICS
3,000,000+ STUDENTS
200,000+ TEACHERS
14,000+ SCHOOLS