About Net Fun
Net Fun is a unique education technology (EdTech) provider based in Greater China and a member of the Excel Technology group of companies
www.excel.com.hk.
We are a team of parents, teaching and technical professionals who care about children.
We believe that the world is a classroom, and

"Fun Learning"

is the root to spark creativity, critical thinking and inquisitive attitude in children.


Our mission is to cultivate children's lifelong passion to love knowledge and studying, where learning touches both the mind and the heart.
Our Learning Platform
Our e-Learning platform is aligned with international curriculum (IB) and a range of countries' curricula (US, UK, CAN, AUS, NZ, SG, HK) to expose students to international learning style and prepare them to go abroad.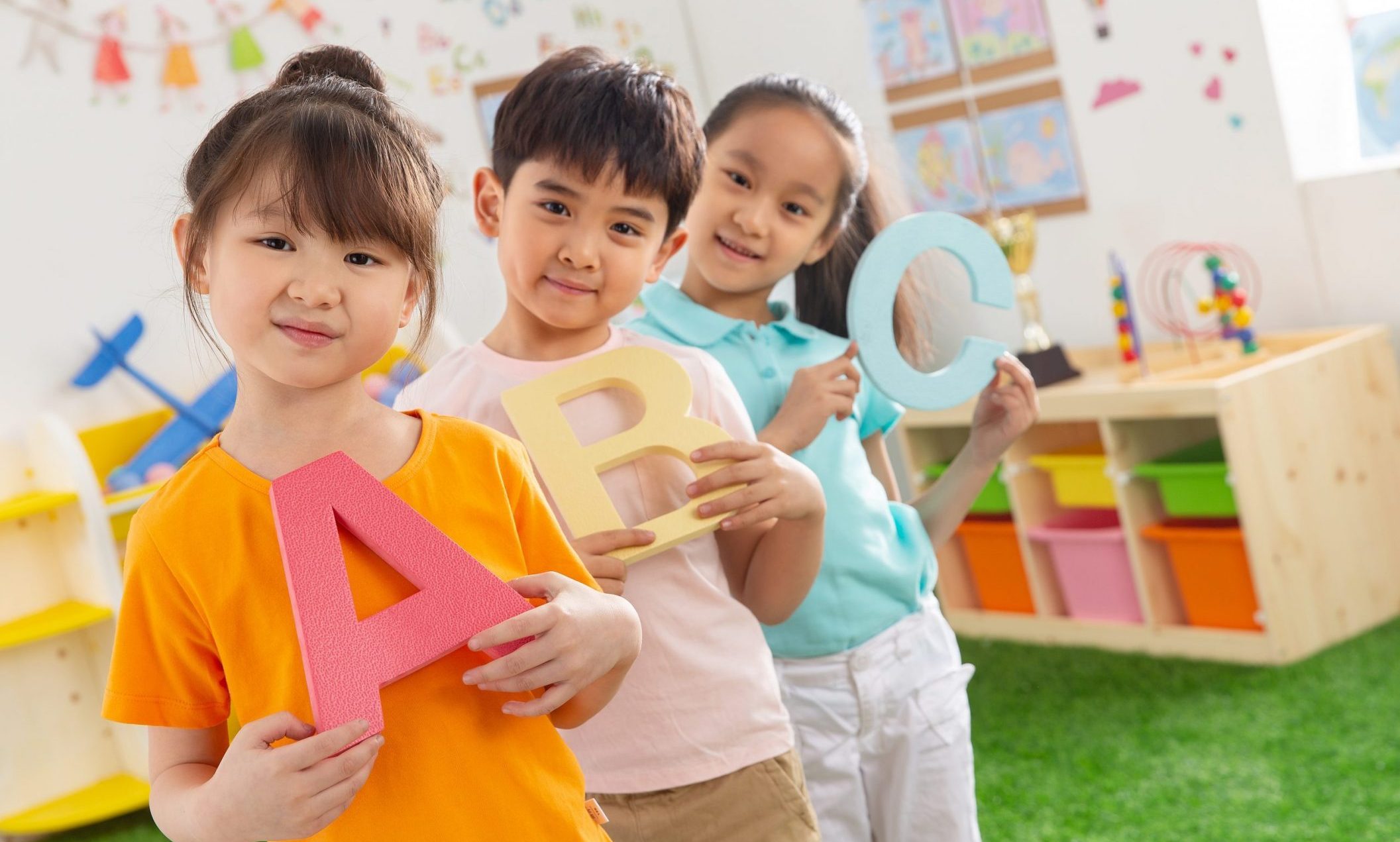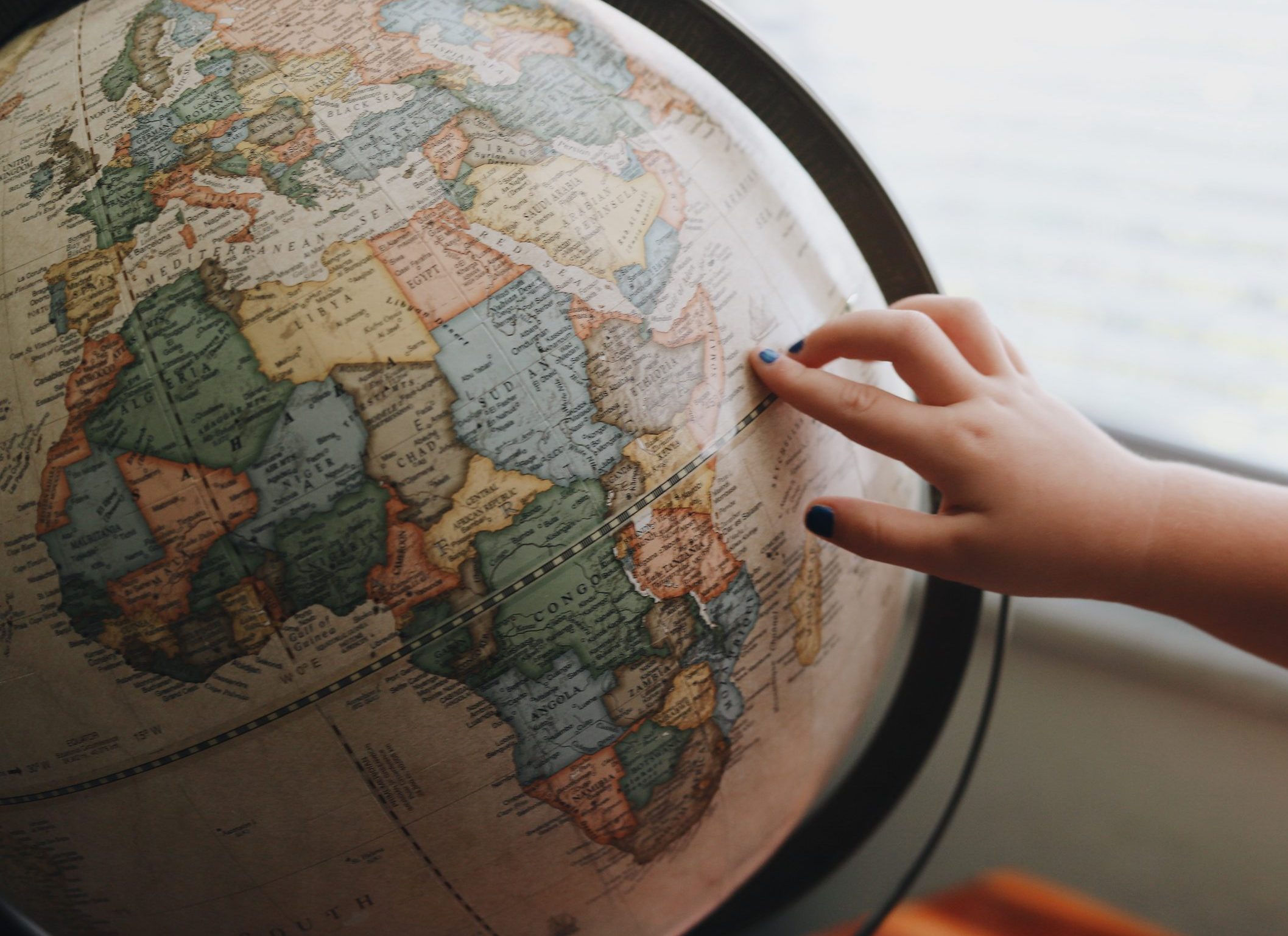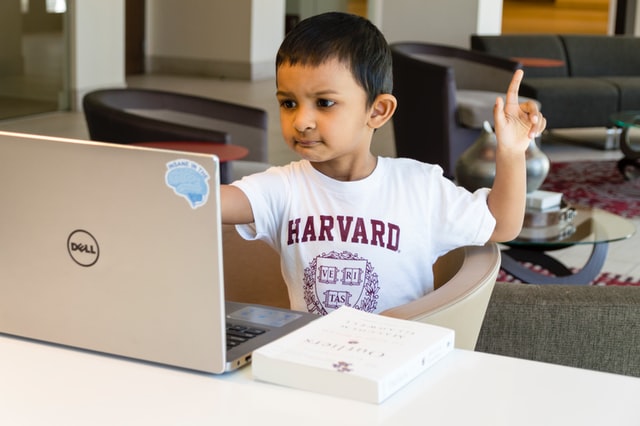 Used By Many International and Bilingual Schools in Greater China
Many leading international and bilingual schools in Greater China integrate our products with the school's preferred curriculum to help students learn in a fun and interactive learning way.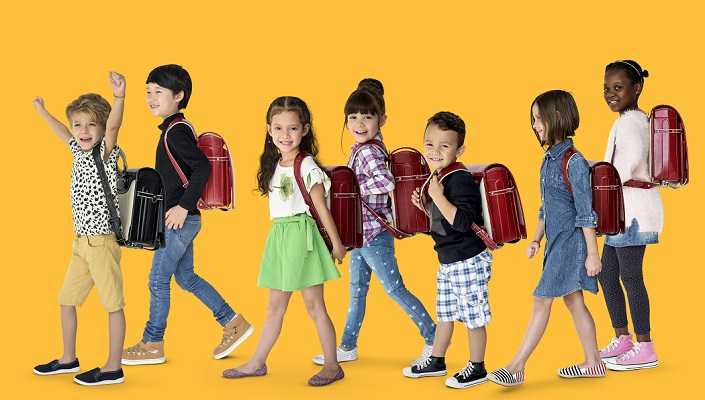 About 3P Learning
3P Learning is a global leader in online education. Their suite of learning resources is designed for schools and families, covering mathematics, spelling and literacy.

The 3P Learning award-winning education resources are aligned with dozens of international curricula, matching requirements of schools around the world.
The 3P Learning team strives to reduce teacher workload and to make their resources powerful both in and out of classroom.
The Net Fun + 3P Learning Advantage
Deliver better learning, for life!
countries
Schools
STudents
awards