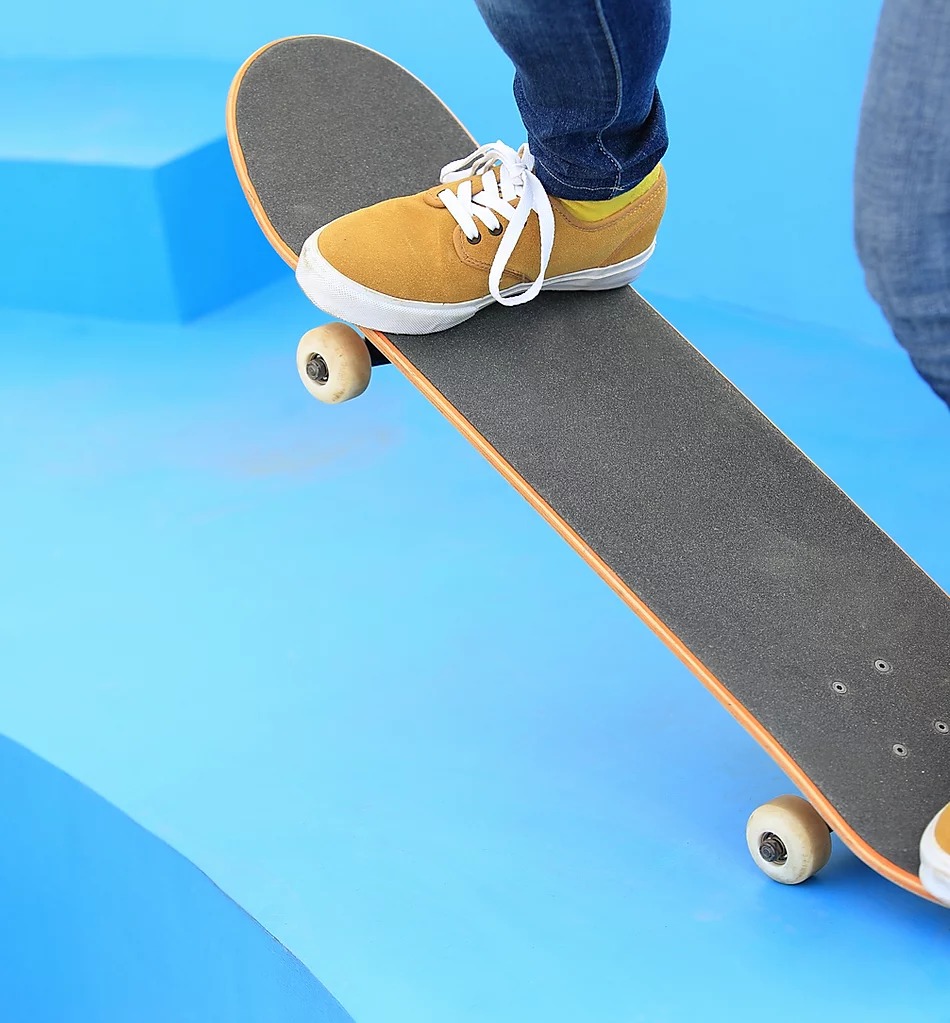 About
We're pleased to be the exclusive distributor of the award winning on-line education programs offered by 3P Learning in Greater China.
​
3P Learning is a global leader in online education with a suite of learning resources designed for schools and families, covering mathematics, spelling, literacy, science and e-safety.
Explore our offerings today and get in touch with our team if you have any questions.