Our Clients
Over 100 international and bilingual schools integrate our "fun learning" education resources as part of their teaching in Hong Kong and Greater China.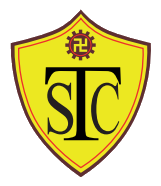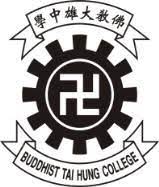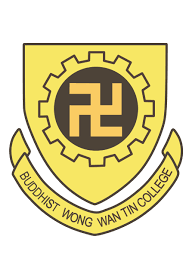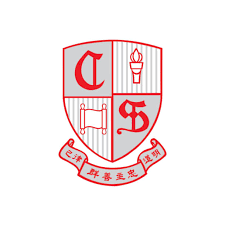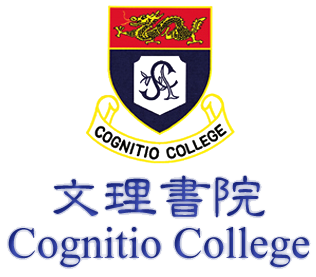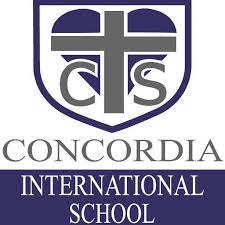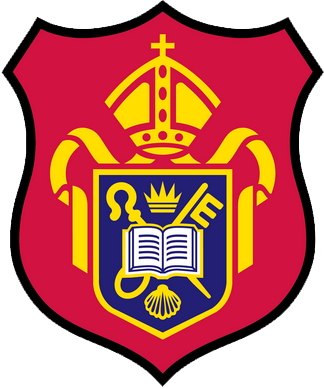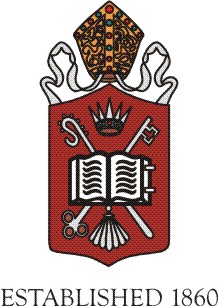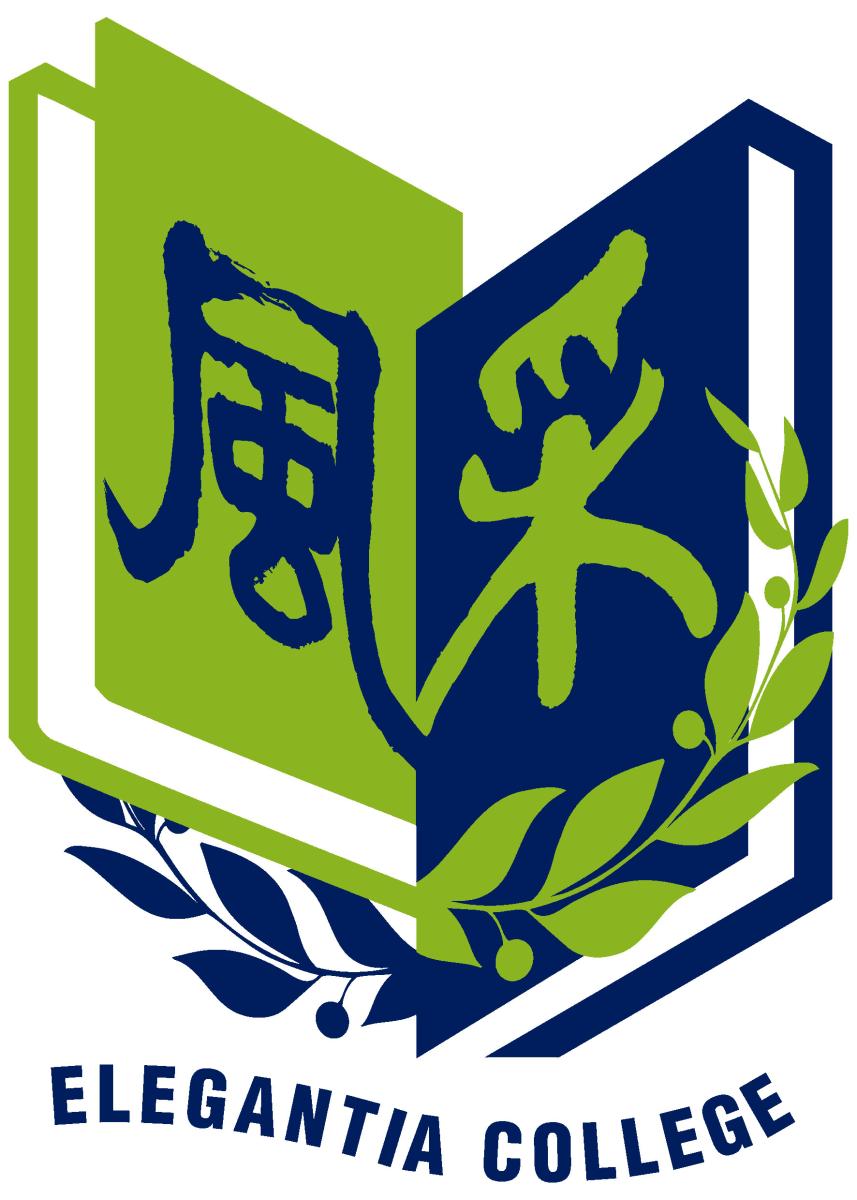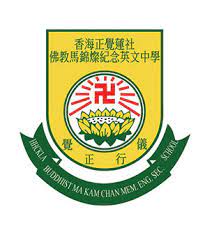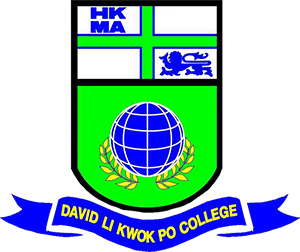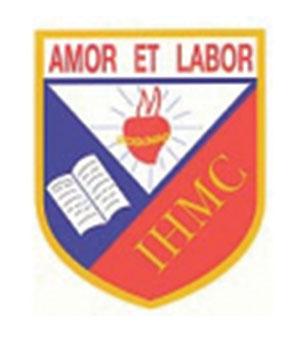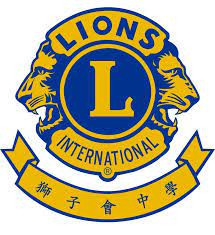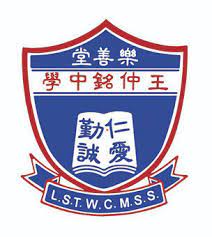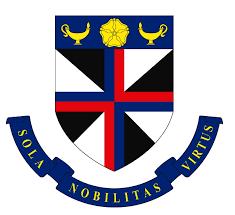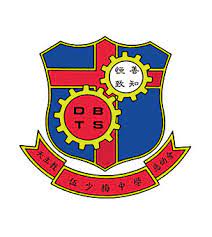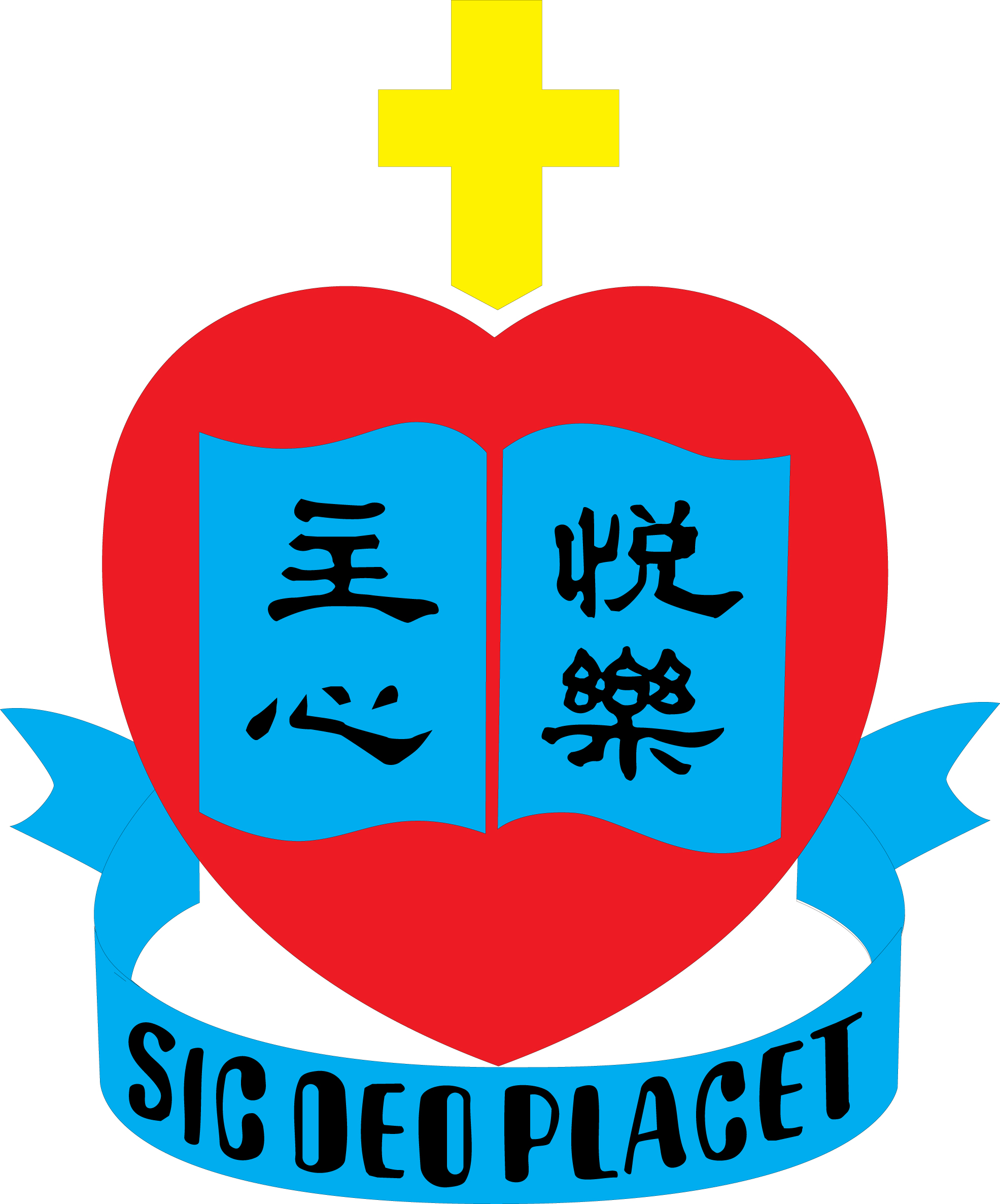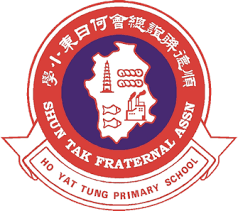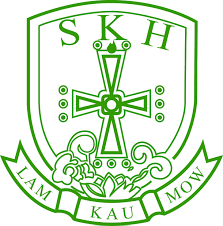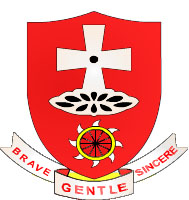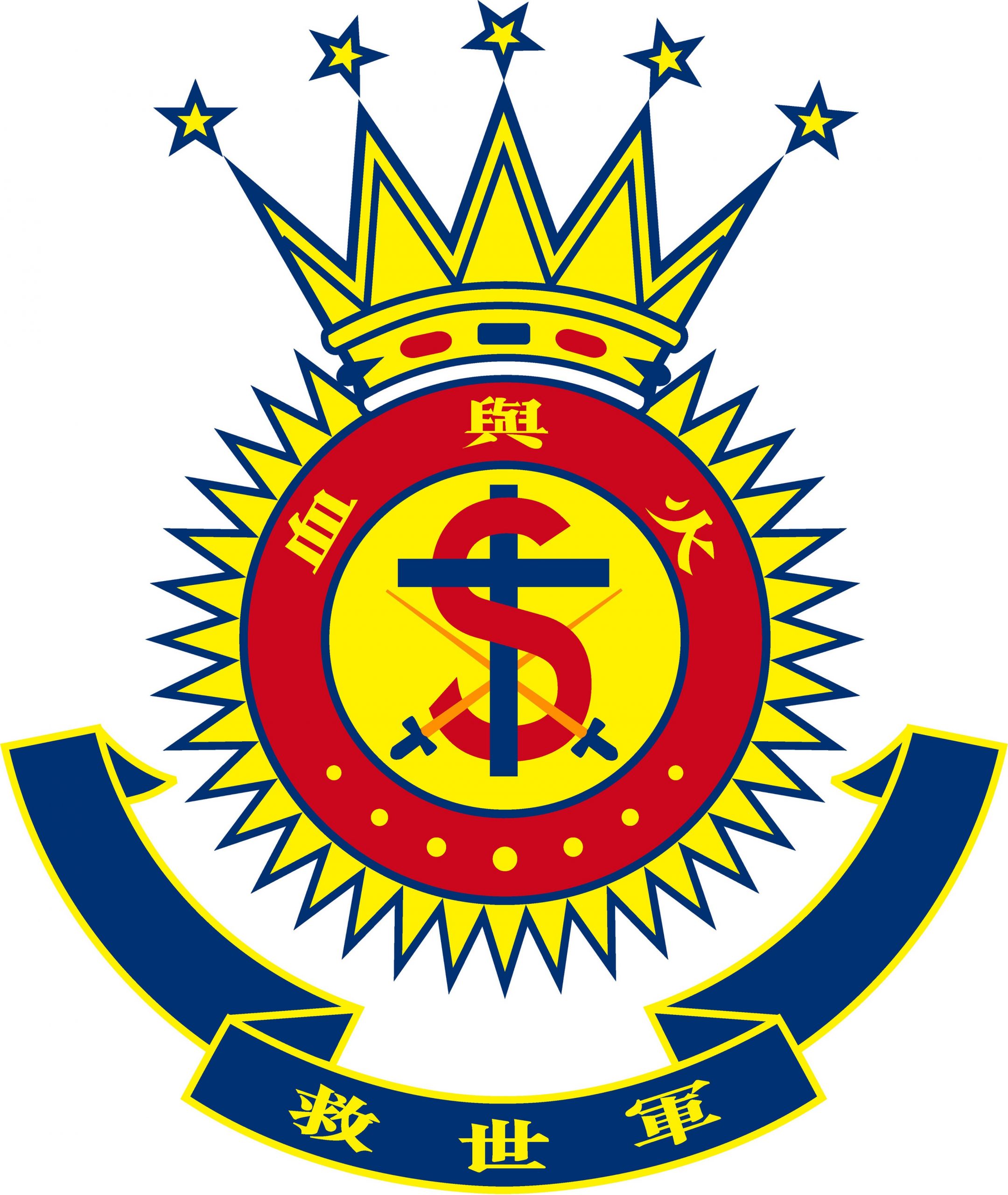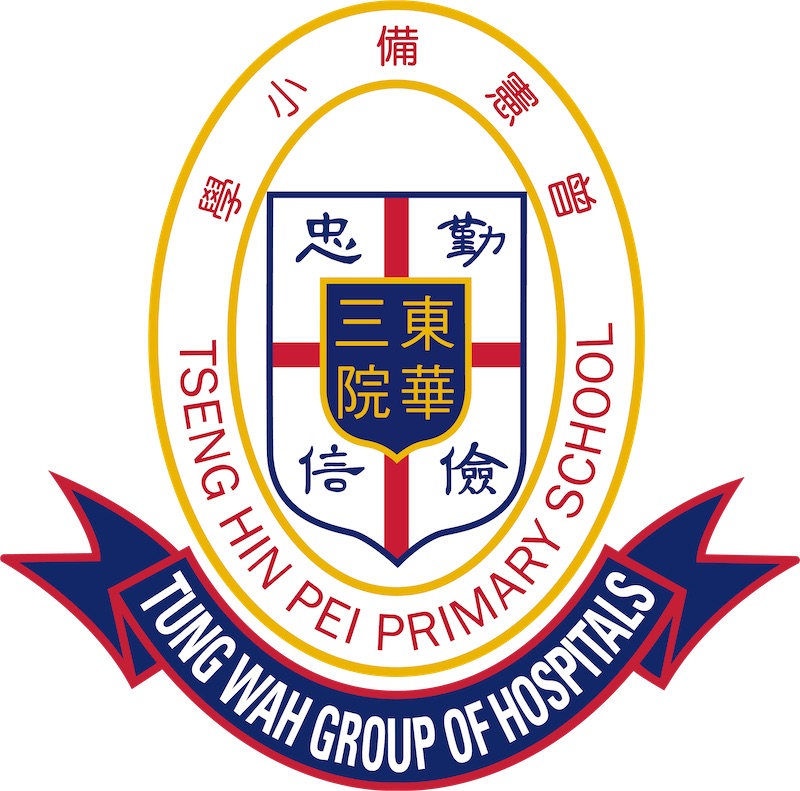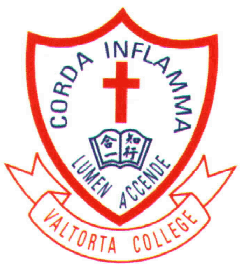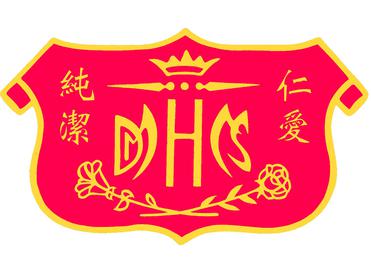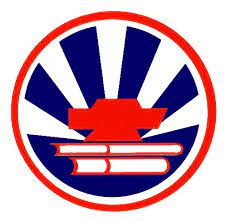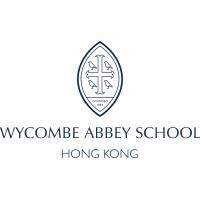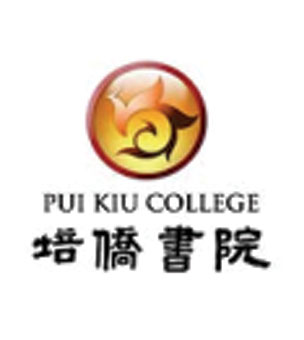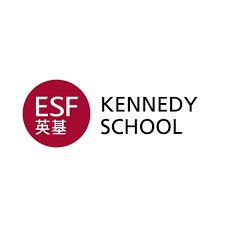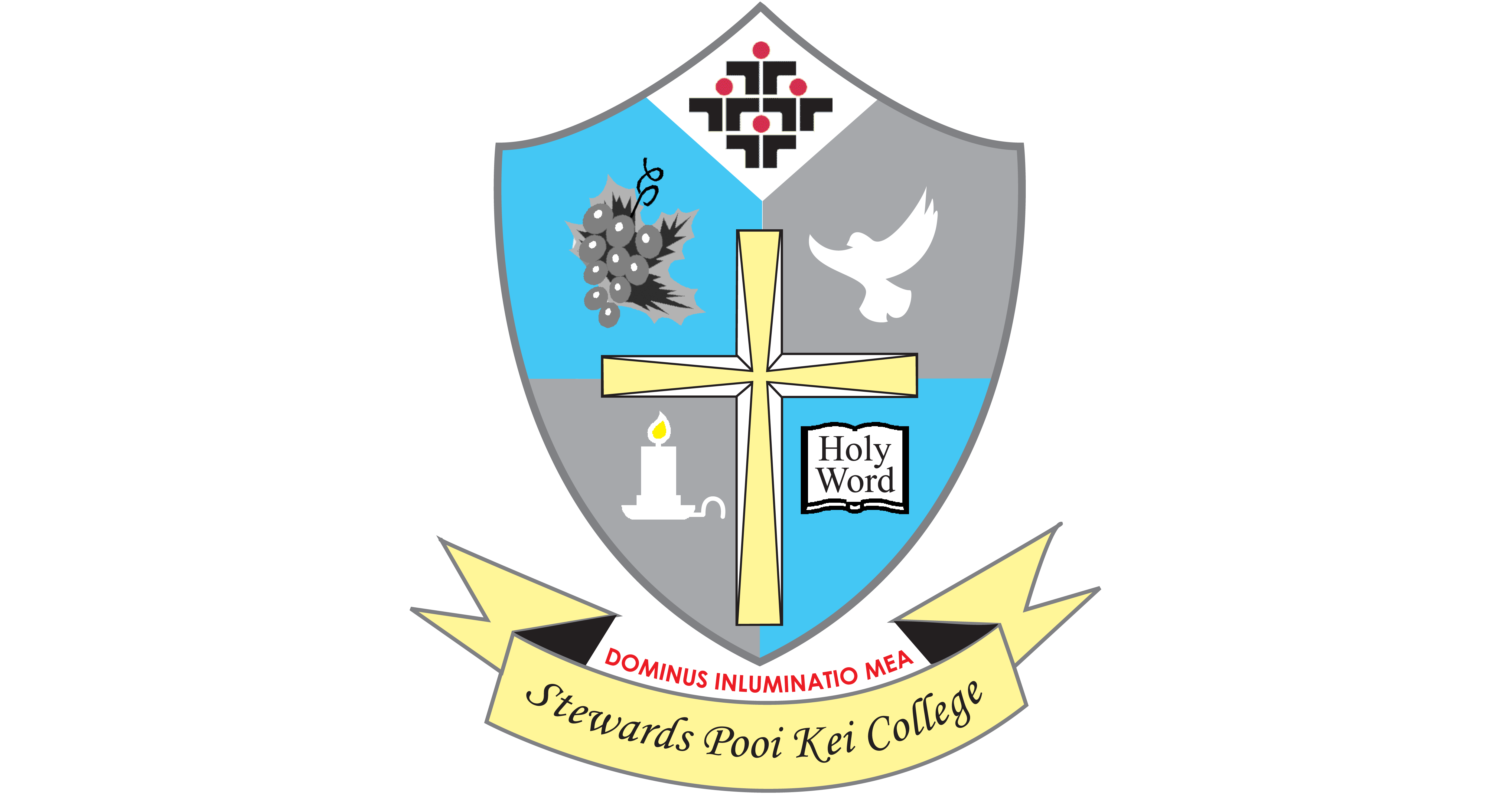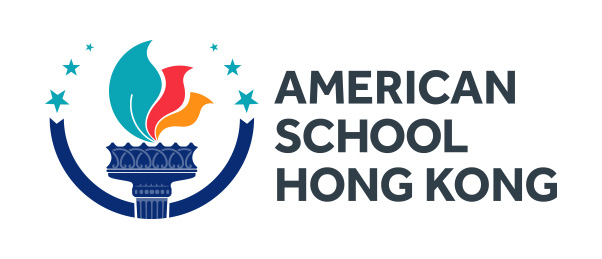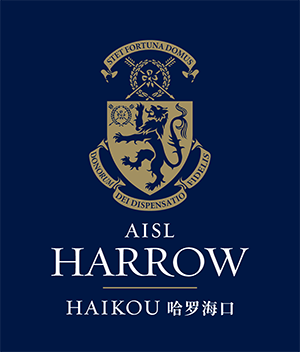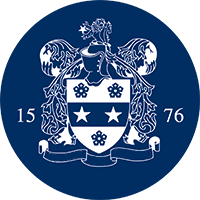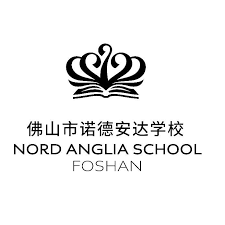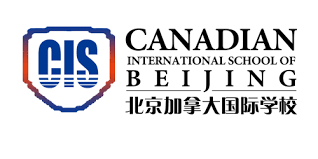 Learning Is Fun

We make learning fun by engaging students with videos, games, quizzes, challenges, and awards to make learning enticing and effortless. Students will want to come back and learn with other students. We network students, teachers and parents to complete the Learning Triangle to support learning at home with guided lessons and progress reporting.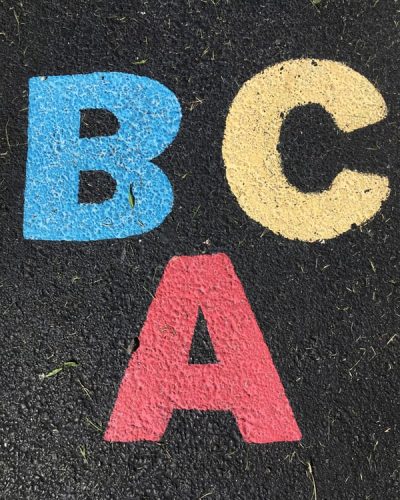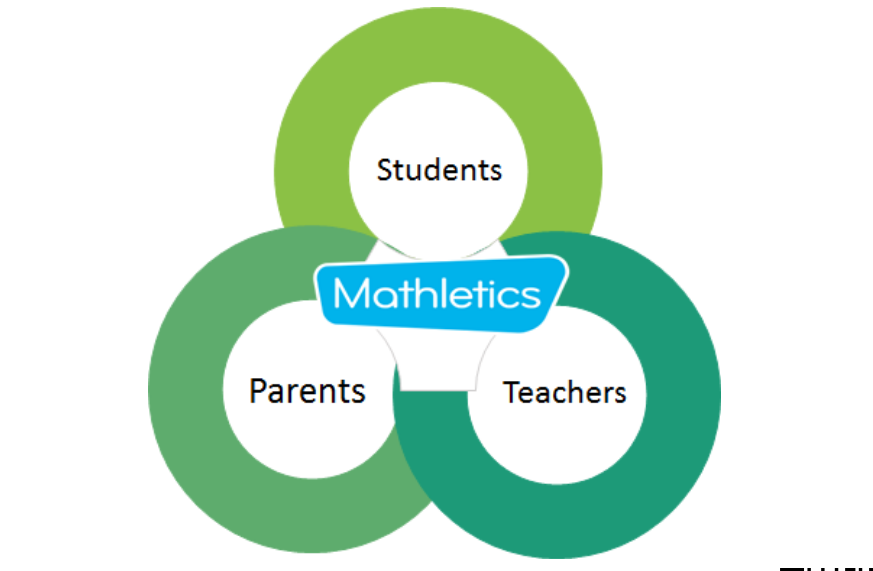 Learn Anywhere Anytime
Parents can be involved in their children's learning through our easy-to-use platform and many fun exercises to make "learning at home" a happy family activity.
Improve Academic Performance
Our products are unique complements for after school programmes or tutorial centers to adapt their teaching to introduce new subjects and expand width and depth of learning objects not normally covered in local schools.
Improve English Capability for Chinese Students
Schools use our learning resources to enhance their local programmes by adding the international edge and helping students better their English communications.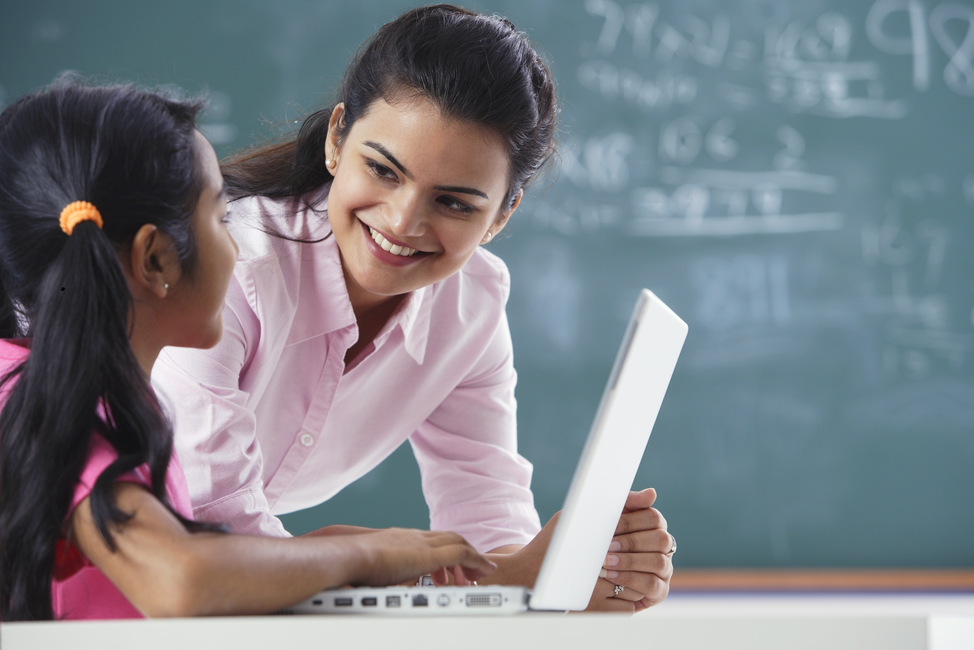 Flexible learning materials
Teachers can assign teaching classes for different grades and create learning groups within a class based on student's ability and use different education materials, i.e. different exam papers or course materials and with printable EBOOKS, videos, and assignments to help them prepare classes.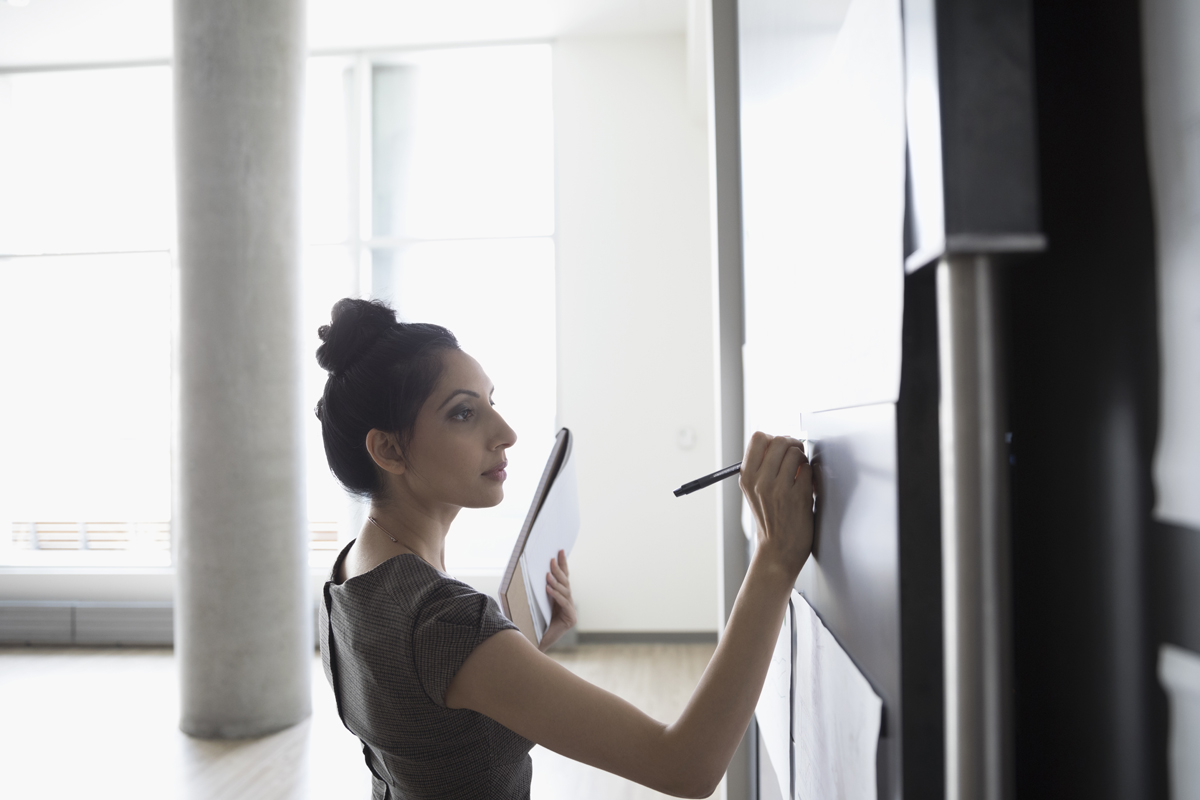 Simplified lesson planning
We make lesson planning easy to follow and implement. Using curriculum-aligned activities, interesting games and bench-marking assessments to deliver a lesson which can satisfy the needs of all students or study groups.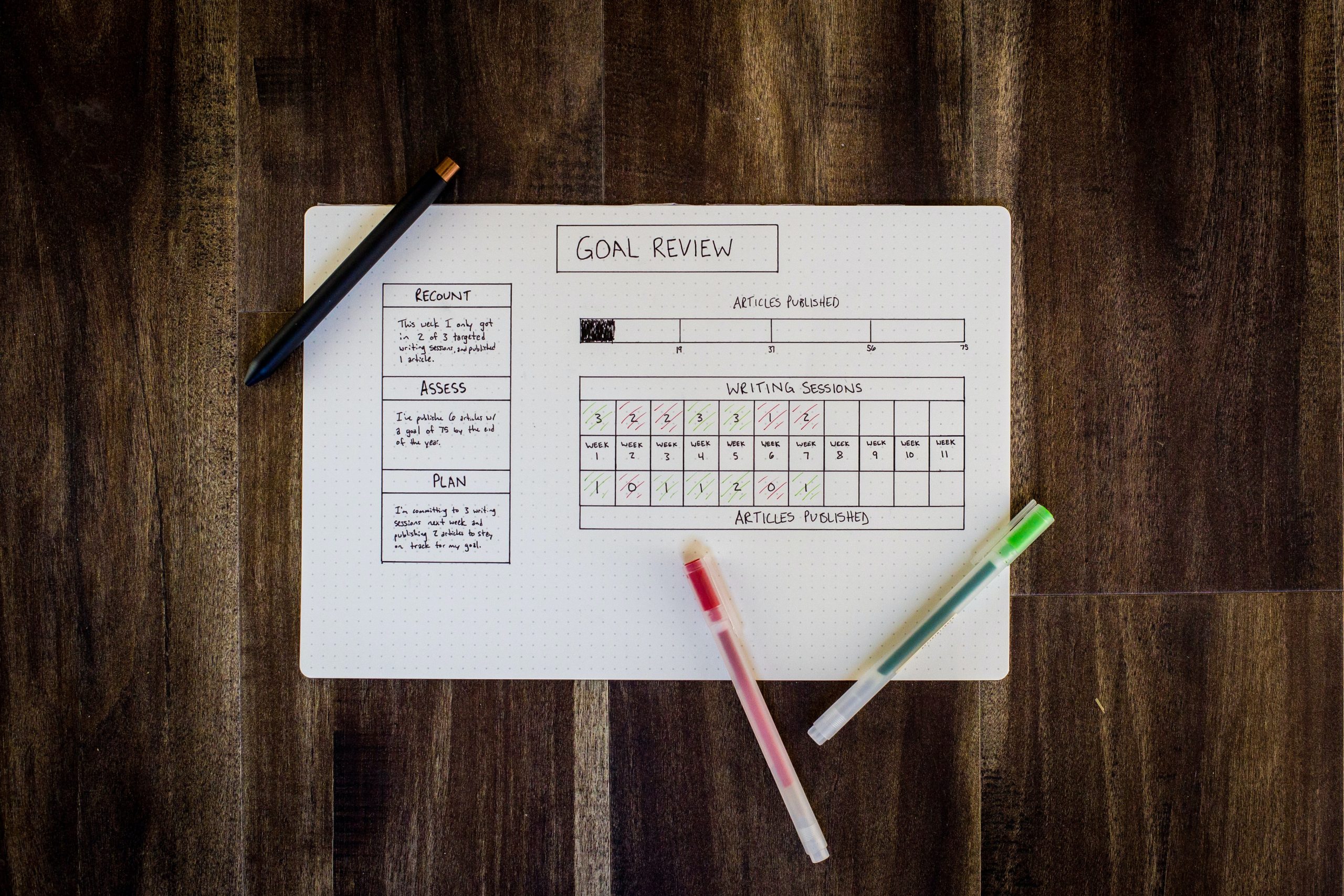 Easy student progress tracking
Supervise your students' learning progress on our platform with data-driven reports. By analyzing the strengths and weaknesses of the students, you can deliver the suitable level of exercise and build customized learning experience for them.