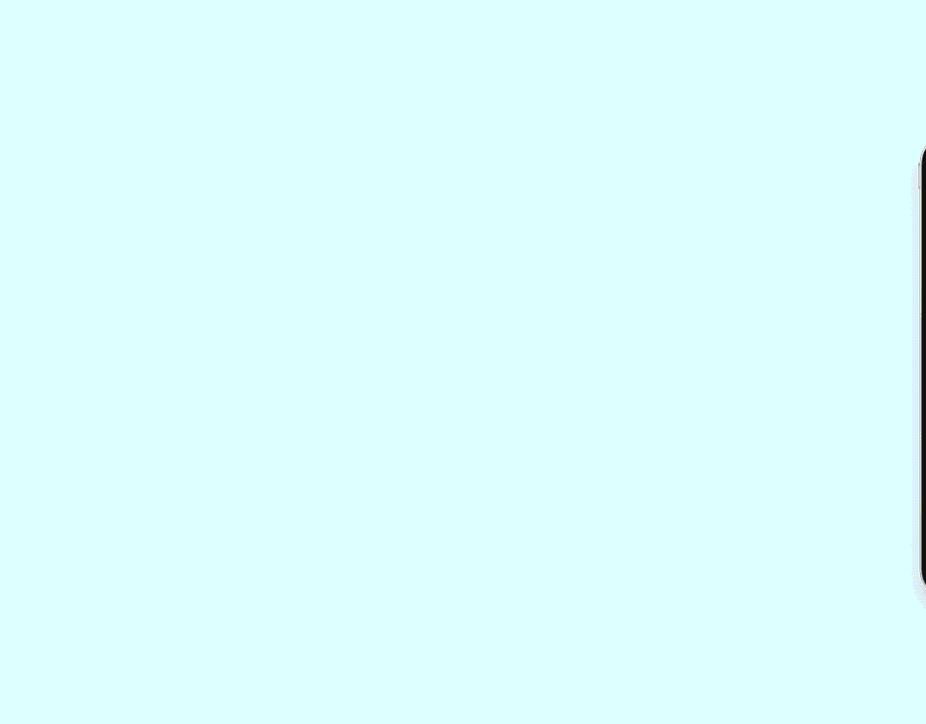 Accessible, easy to use
Mathletics is available to your children anytime and anywhere. Unlimited access through web browser on desktop computer, notebook and ipad with Internet connection. Own sign-in card and easy to navigate.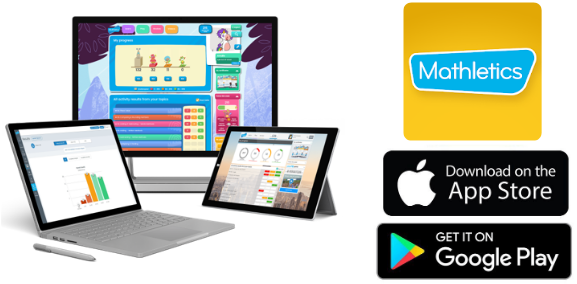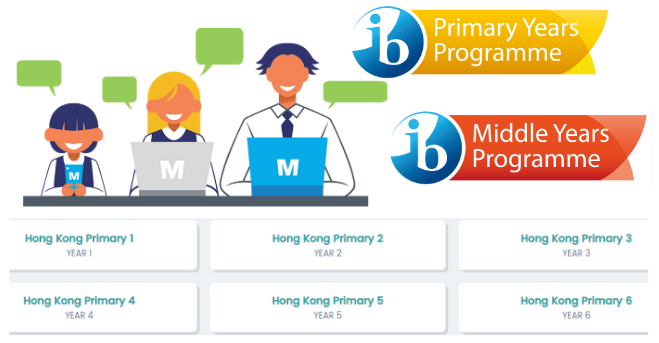 HK & IB curriculum on Mathematics
Mathletics activities are aligned with HK (P1-P6) and
IB (Year 1-10) curriculum. Courses are supported with activities, like eBooks, games, videos, and problem solving challenges. Mathletics supports your kids to their fullest potential!
Track your children's progress
User-friendly bar chart and traffic light system of individual exercise are provided to show your children's progress and performance.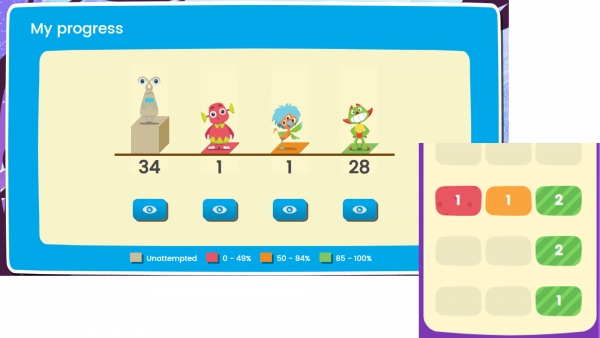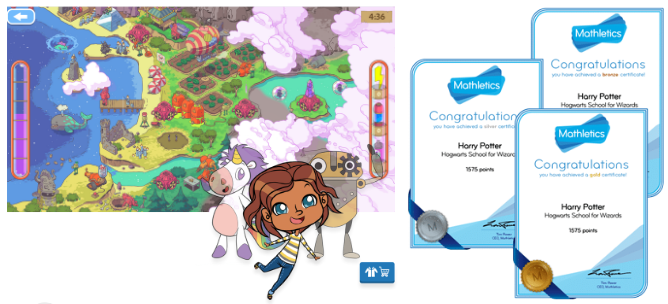 Engagement
Games designed for fun and practicing Mathematics.
Printable certificates as an encouragement and reward for their achievement.
Active learning through game playing
In Mathletics, students learn through playing games and challenging others.
Mathletics can help your children improve their concentration and confidence,
while at the same time learn English through Math.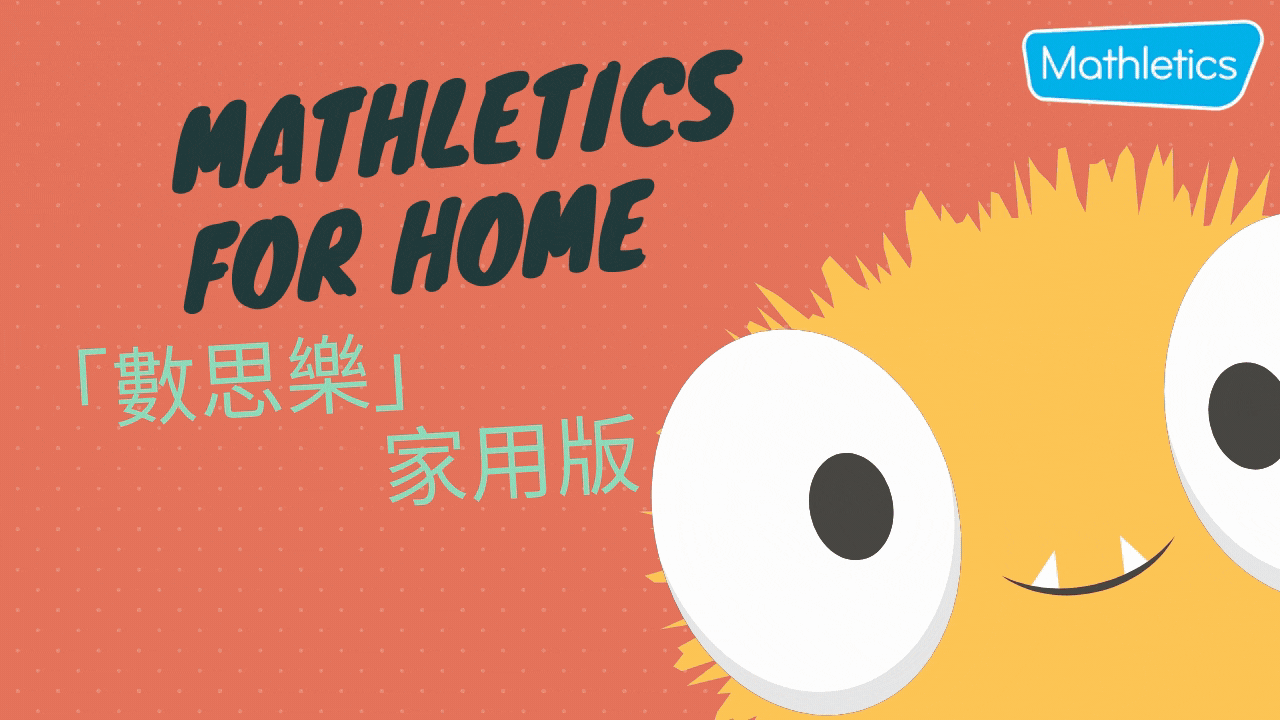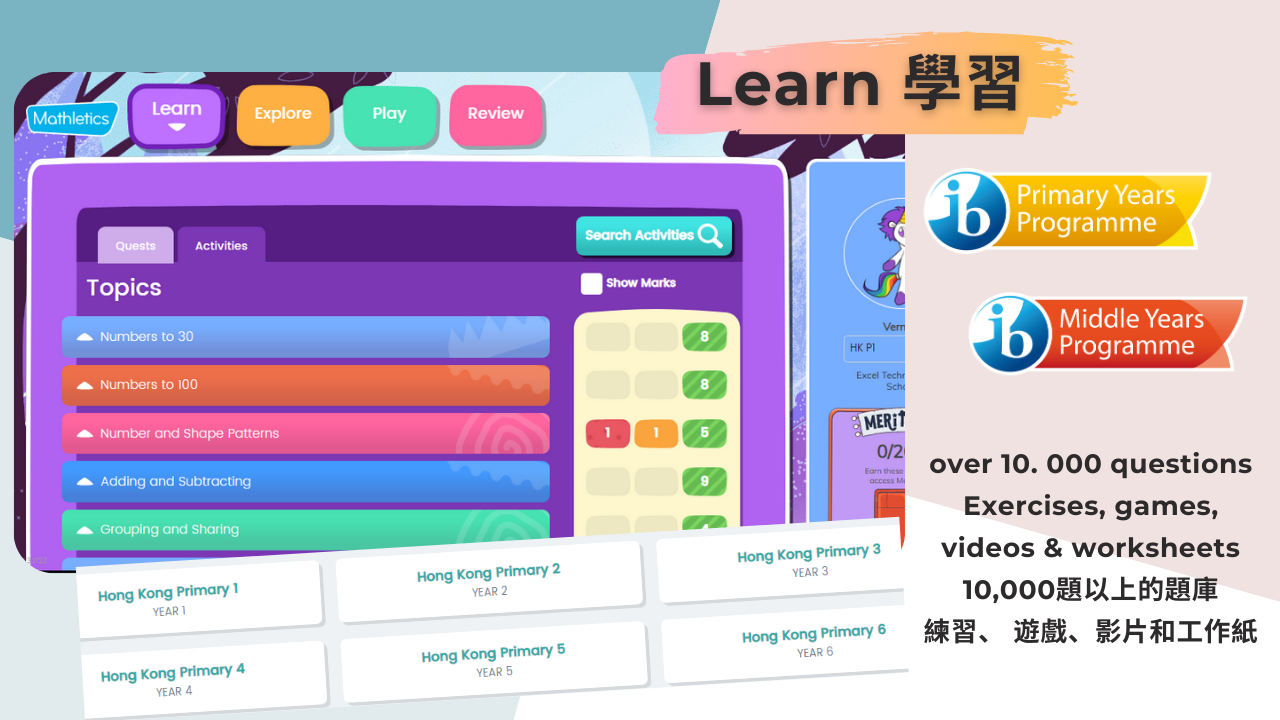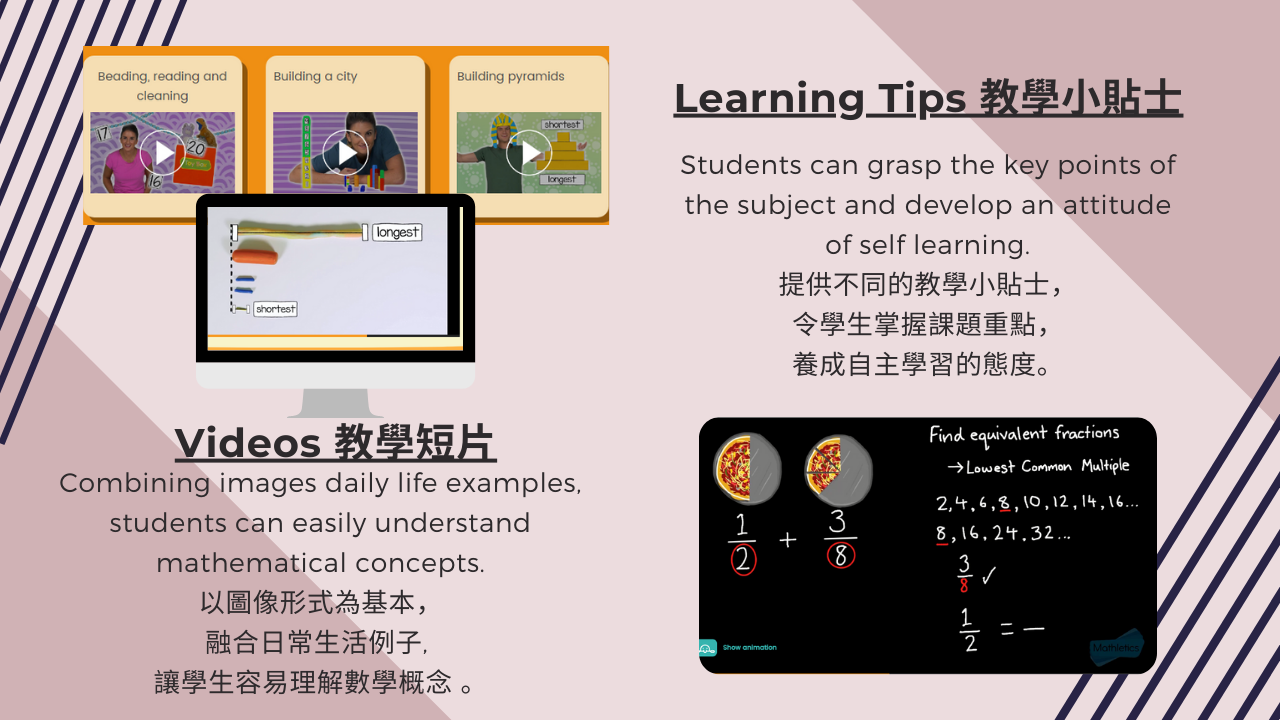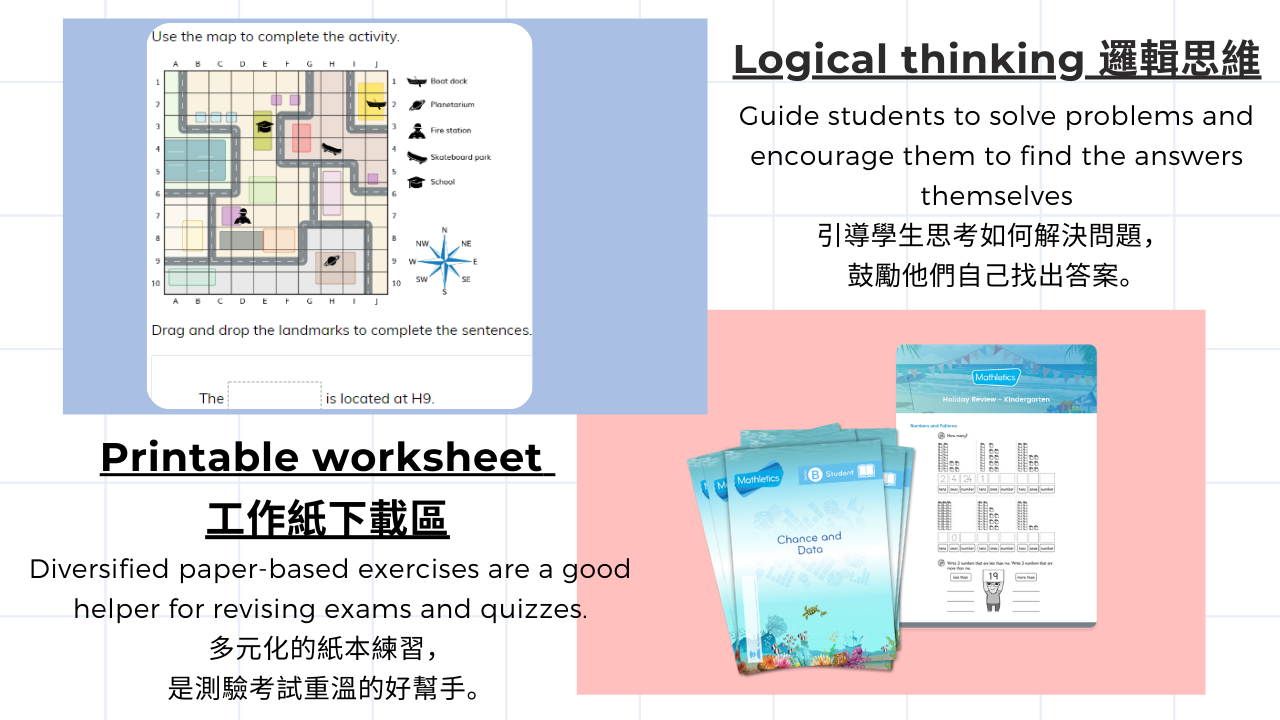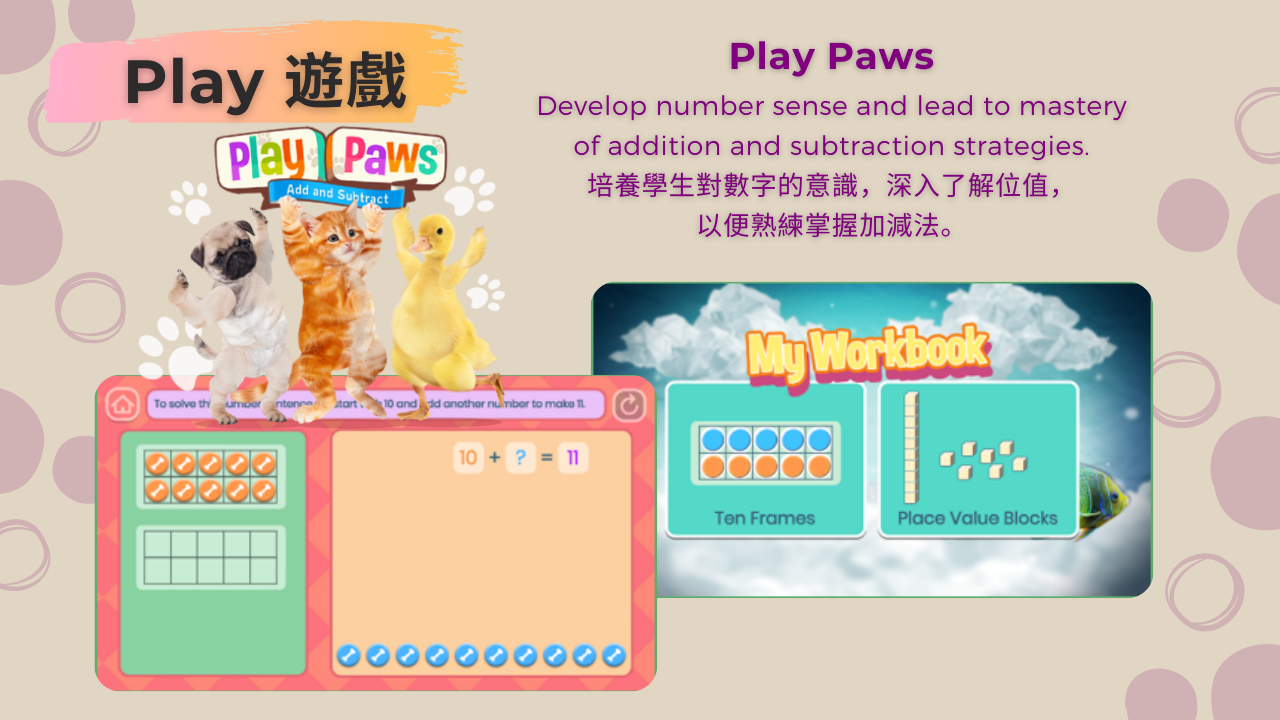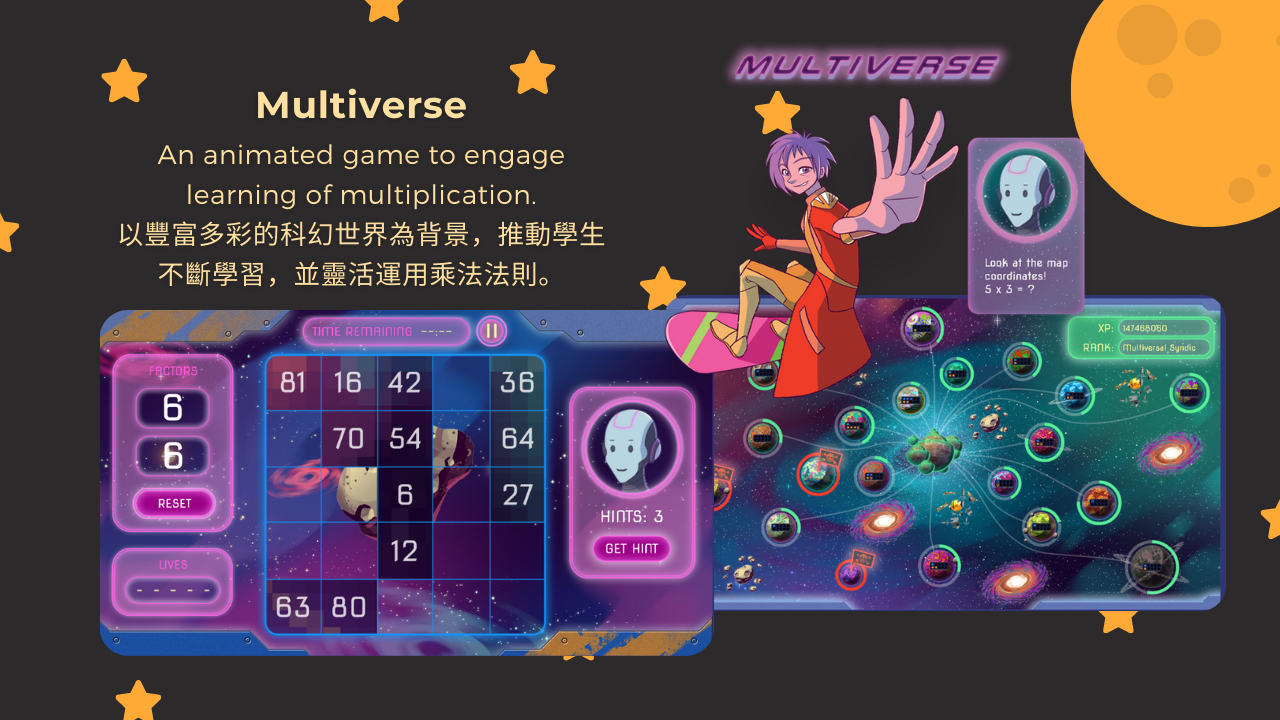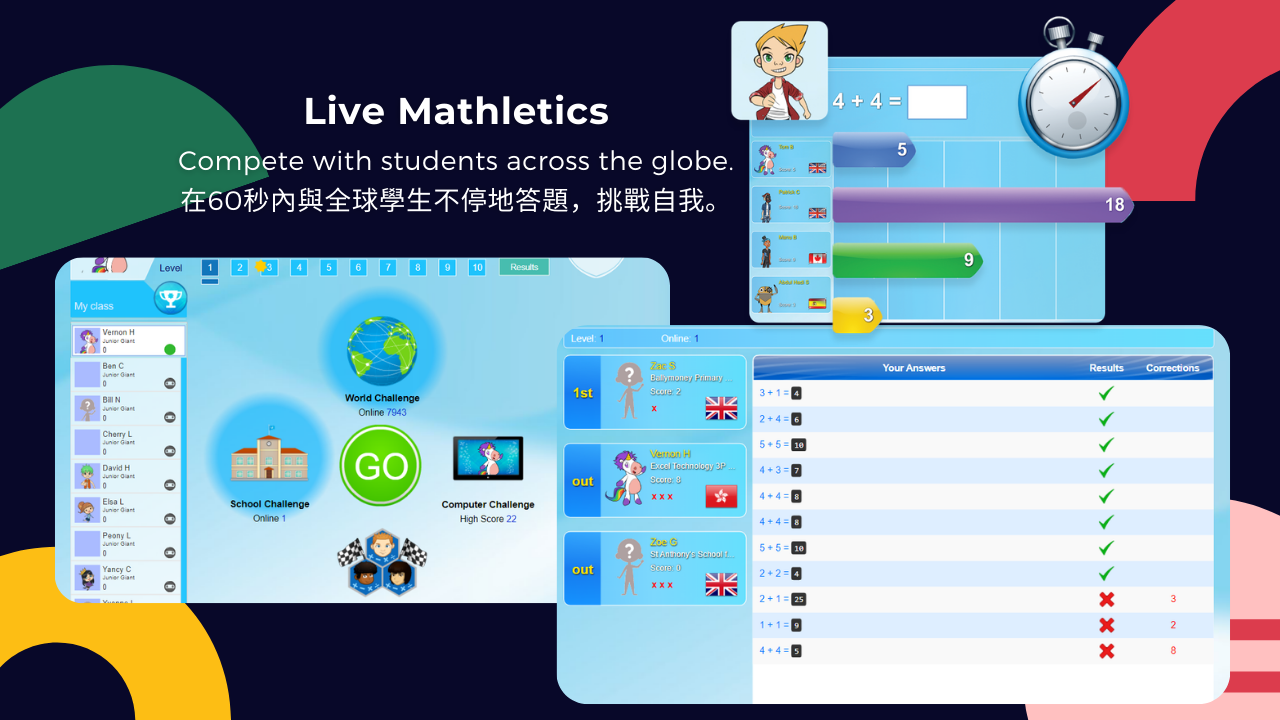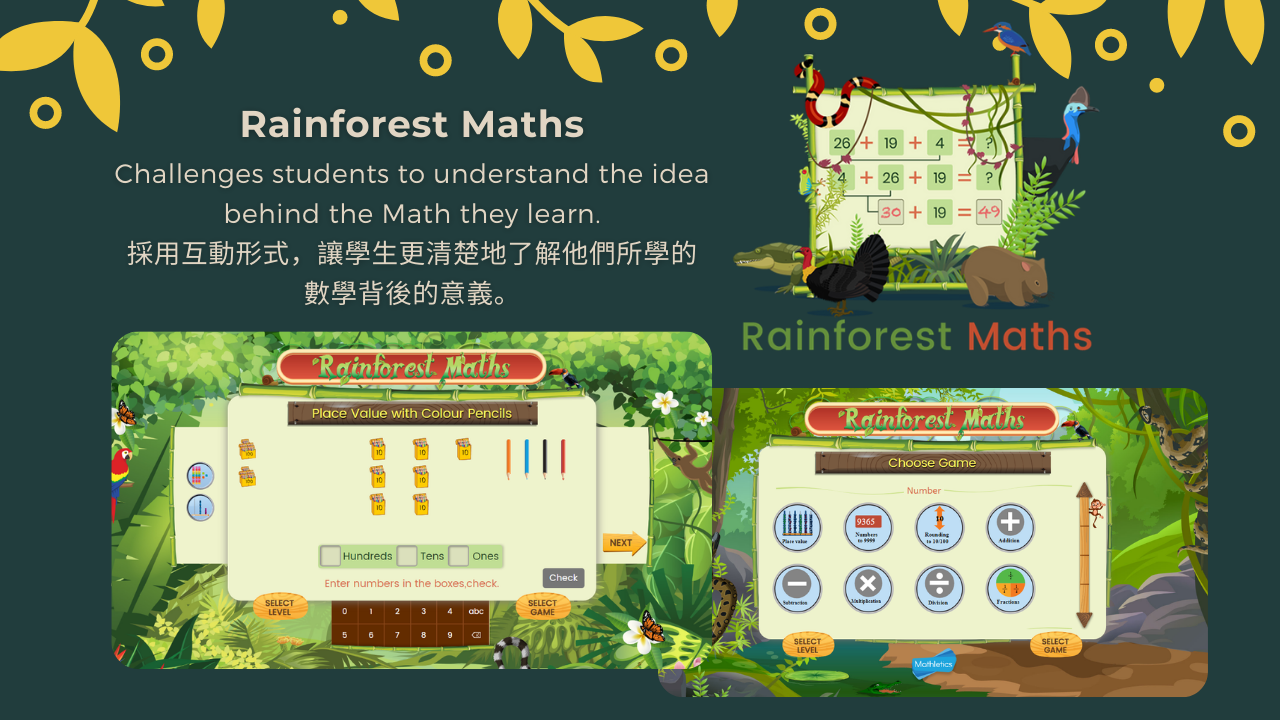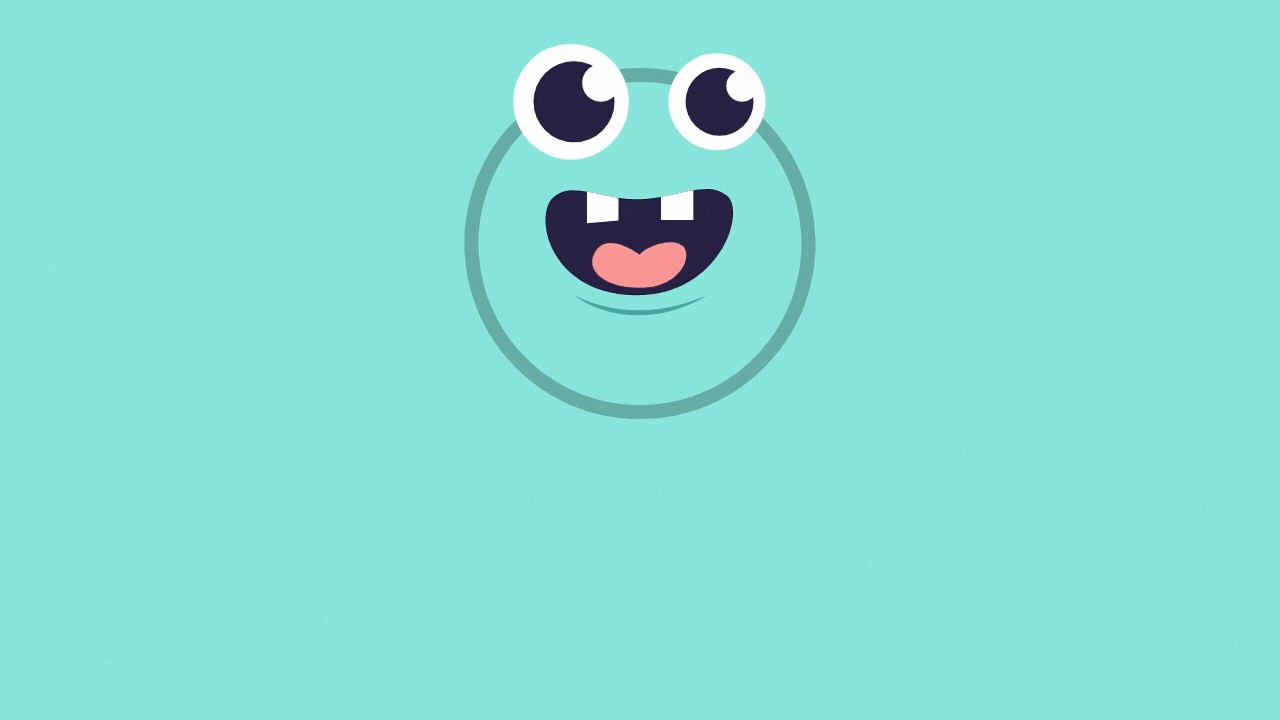 How to get your 14-day free trial?
Fill in the registration form
Receive your sign in card & user manual
Enjoy & explore on Mathletics for 14 days FREE
JOIN NOW
Mathletics one-year subscription
One-year subscription includes

2 courses

of your choice with unlimited access to all the resources any time any where.

Choose courses from:
– Hong Kong Primary 1 to 6
– IB Year 1 to 10
The Net Fun + 3P Learning Advantage
Deliver better learning, for life!
COUNTRIES
SCHOOLS
STUDENTS
awards
哥哥十分喜愛 Multiverse 乘法遊戲,
他們不斷說要開不同的星球。
透過玩遊戲來學習,小朋友對數學有返興趣啦!
Vivian
家長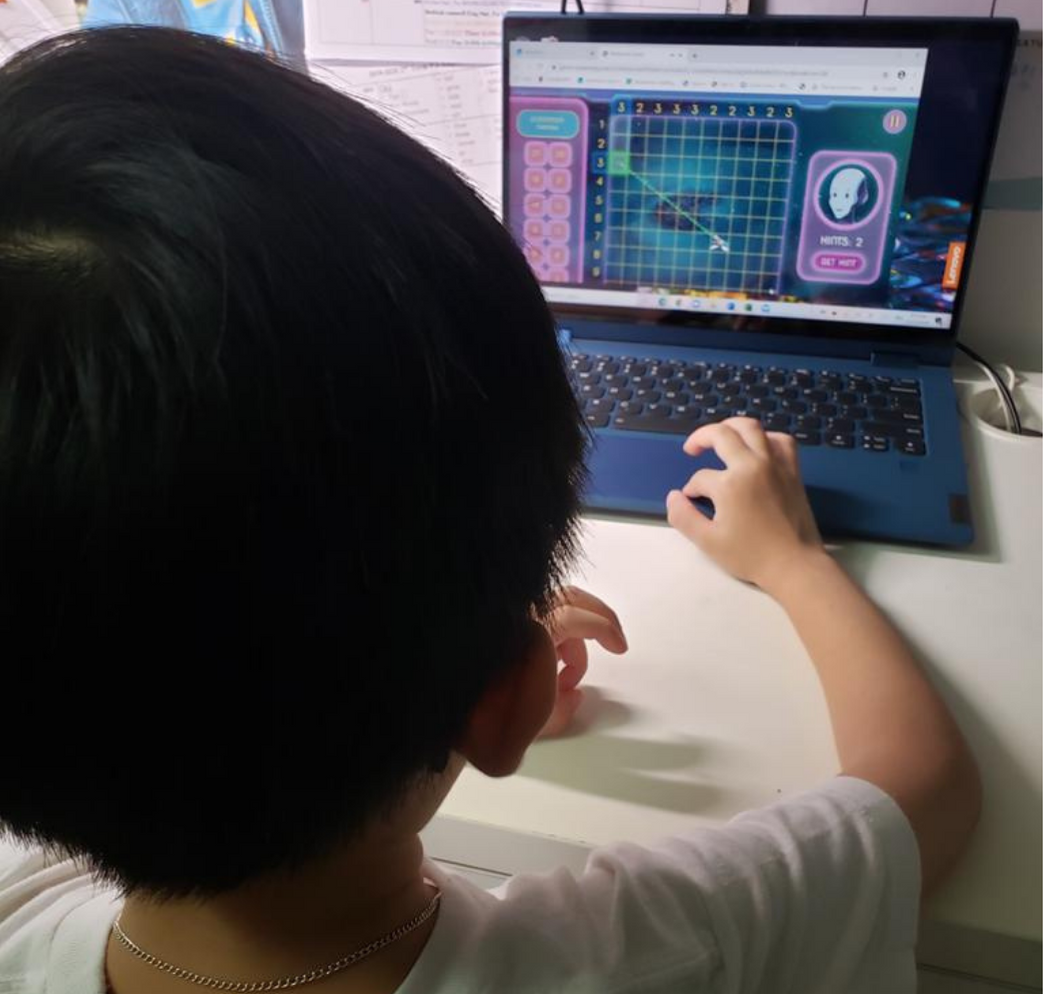 系統好個人化,仔仔可以隨時隨地在家裡自學數學,
基本上無須我在旁指導,絕對值得推介給各位家長!
鄭先生
家長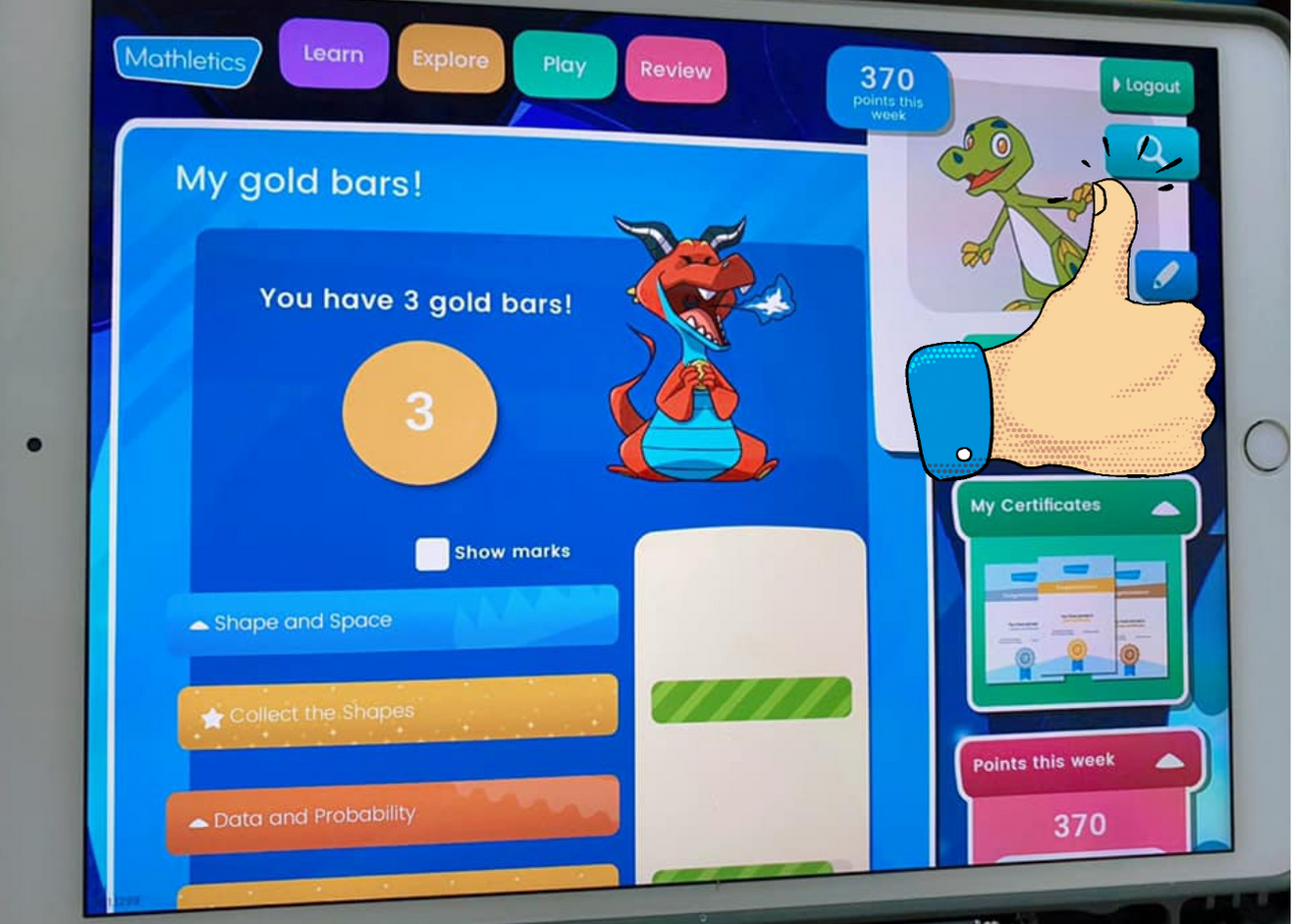 我個人比較喜歡有 IB 課程,
讓孩子有機會接觸其他國家的數學,
為日後升學移民做好準備。
李太
家長
小朋友超有成功感,
除了可以同外國朋友仔一齊線上玩,
訓練邏輯思維,仲可以攞到證書添!
Joey
媽媽
Product

Demo
Dedicated Education
學銳教育
: 3480 8768

: 9638 8240

: info@deducation.com.hk

: http://www.deducation.com.hk/

: Units 1 & 2, 5/F, Wealthy Plaza, 138 Shau Kei Wan Road, Sai Wan Ho
Book Now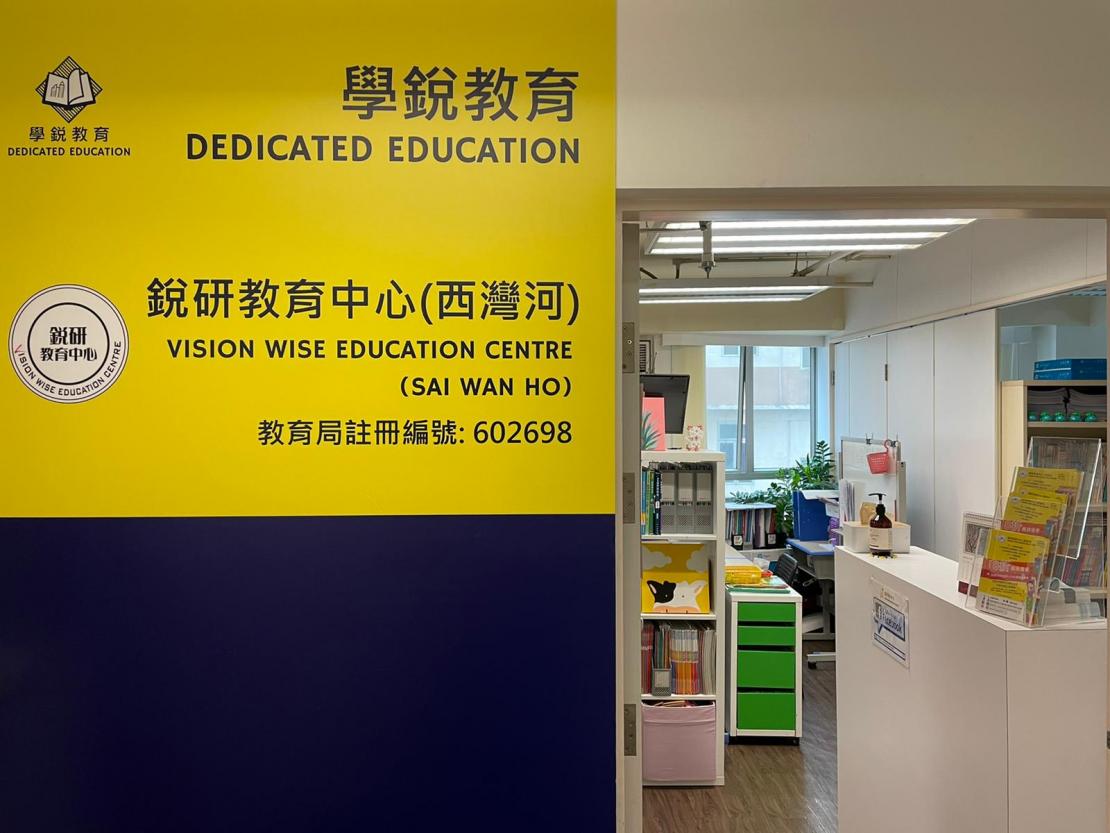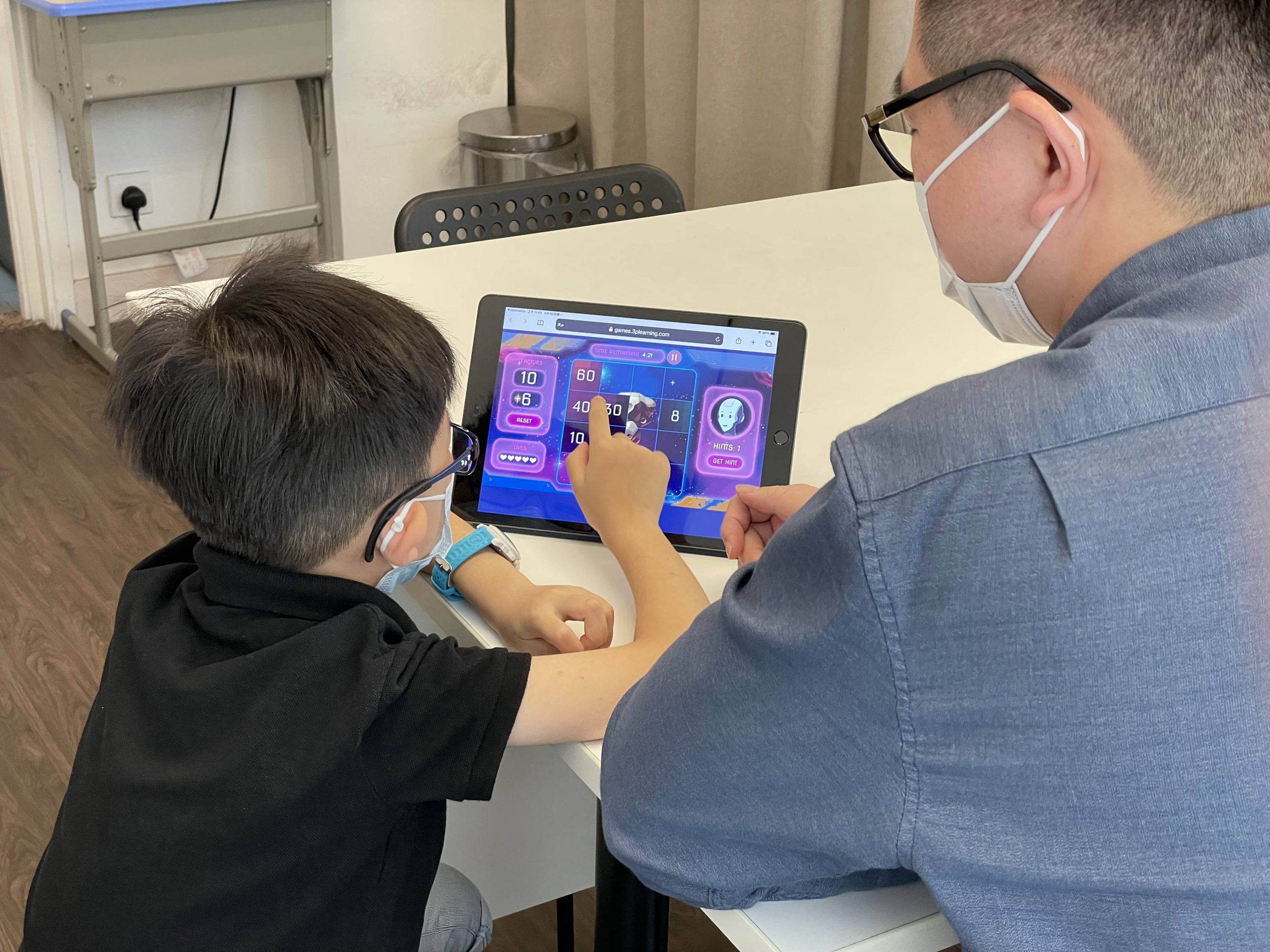 English Math Class – Mathletics
Breakthrough Learning Centre
愊富學習中心
: 2866 6500

: 6845 1511

: doublemastercorp@gmail.com

: https://doublemastercorp.boutir.com/

: Shop 110-112, Phase 1, LG, Manly Plaza, 995-997 King's Road, Quarry Bay
Join Now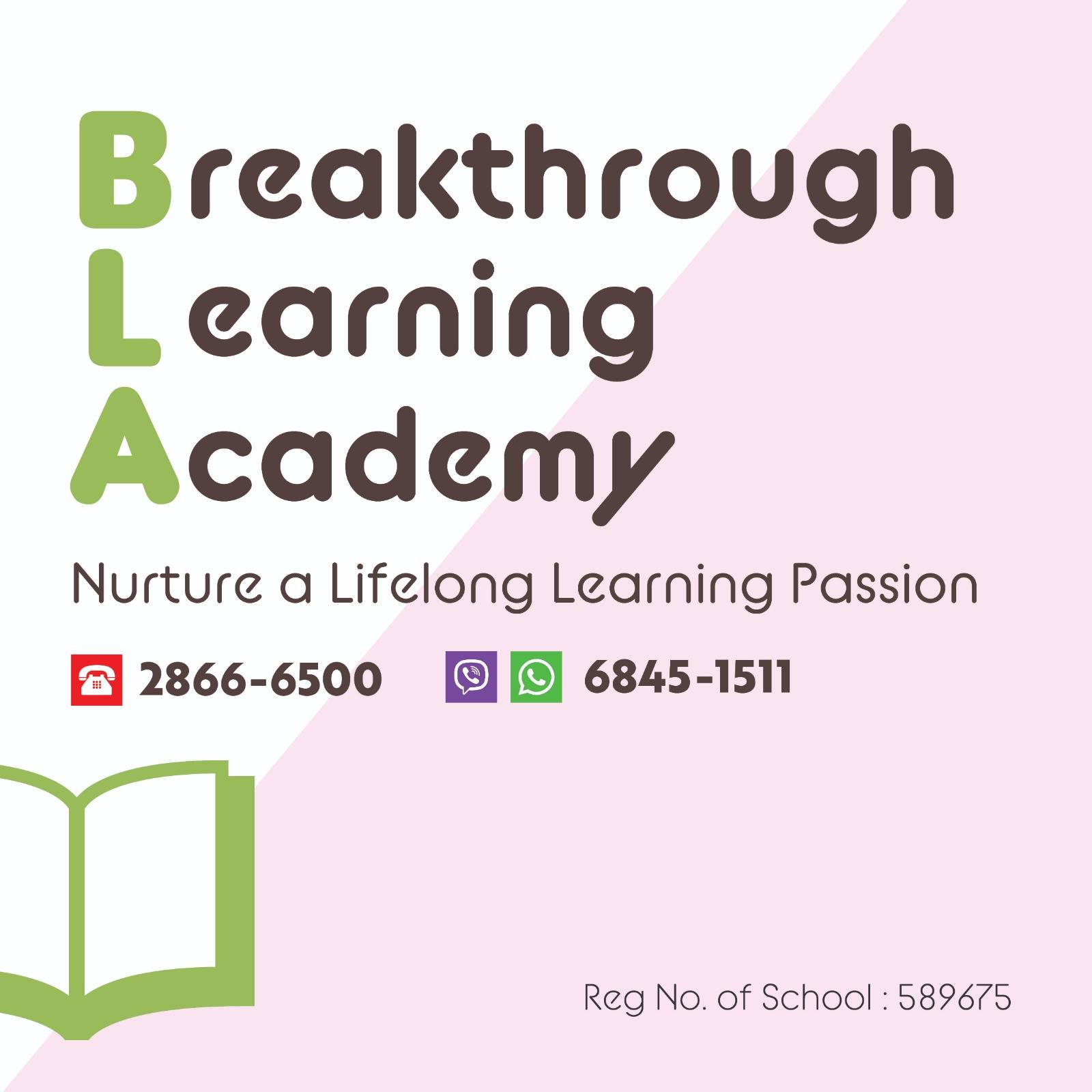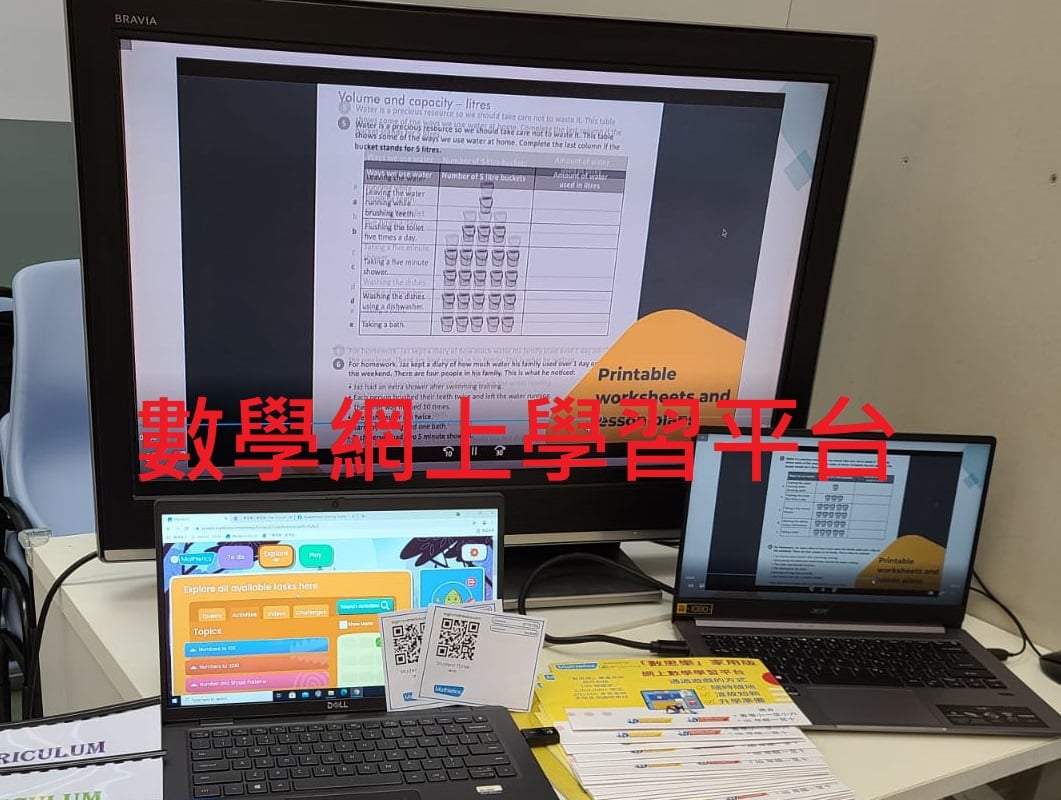 Mathletics Free Trial / Purchase
The information collected from you will be used for the purpose of processing your free trials and managing your account with us. We pledge to comply with the requirements of the Personal Data (Privacy) Ordinance. In doing so, we will ensure compliance by our staff with the strictest standards of security and confidentiality.

– Please use English to fill in this form
– All fields marked with asterisk (*) are required
報名條款及細則:
1. 本公司收到閣下的資料後,將於三個工作天內以 Whatsapp 9144 0774通知 閣下完成報名手續。如未有收到相關通知,請致電 2186 2808 向我們查詢。
2. 閣下必須認明使用 Net Fun 提供之所有 3P Learning 相關產品和資源的相關條款,所有相關使用條款在下列網站地址中列出: http://www.3plearning.com/terms-conditions/
3. 如有任何爭議,本公司保留最終的決定權。
Terms and conditions:
1. It may take 3 working days to process your registration. We will send confirmation message to you via Whatsapp 9144 0774. For inquiry, you can call us at 2186 2808.
2. Net Fun Limited as a distributor of 3P Learning products will supply 3P Learning products and services to the Customer under a licence to use them. The terms of use can be found online at the following location: http://www.3plearning.com/terms-conditions/
3. Net Fun reserves the right of final decision in case of any disputes.