Explain Everything Whiteboard
Supporting millions of teachers, students, thinkers, and everyone who wants to express themselves better.
Download Brochure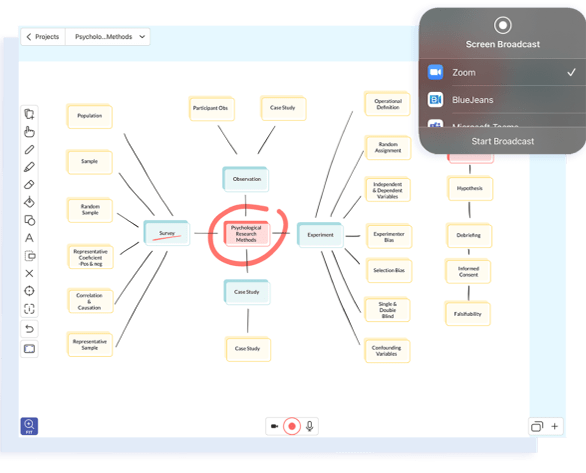 Broadcast your virtual teaching and hybrid class
Use whiteboard software to help your hybrid learning students clearly see and follow visualized elements, from handwriting to annotated diagrams. This is all possible during an online lecture and live broadcasting and can be used on top of any video conference solution.
Start lecturing in a hybrid model

Whiteboard instructional videos and feedback
Press record to capture your voice and everything you are showing and doing on the whiteboard space. Export a Web Video Link that can be posted anywhere, including any Learning Management System (LMS). Making whiteboard videos is one of the best practices for effective online teaching.
A real classroom example of instructional videos and feedback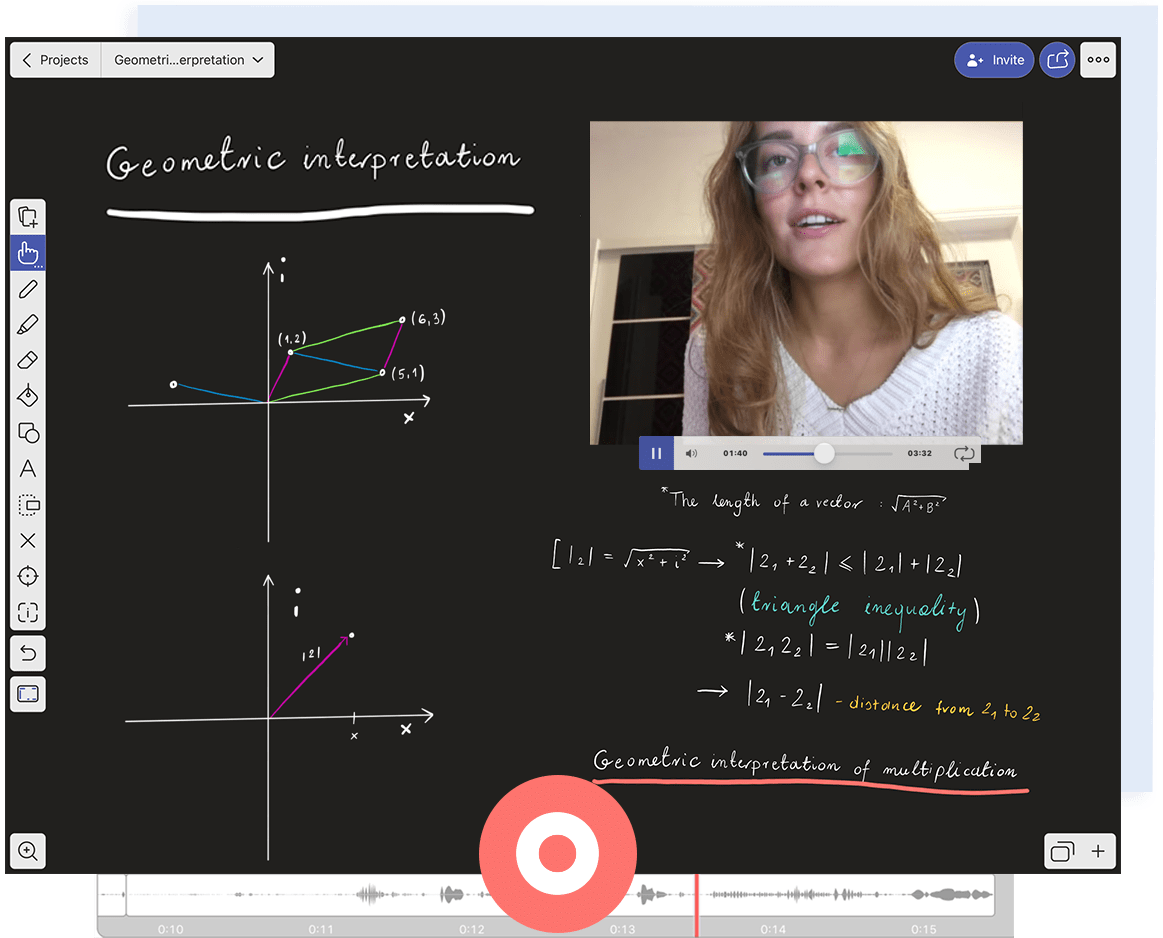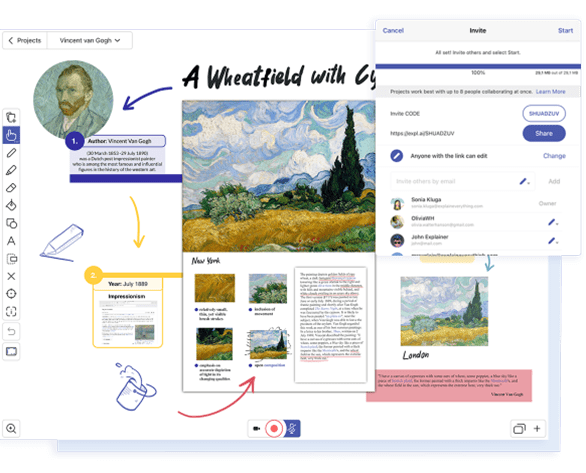 Collaborative whiteboarding for teaching
To support two-way communication, focus on collaboration between you and students. Open space for discussion and dialogue by creating a dynamic shared place for working on collaborative tasks including problem sets, brainstorming, and diagramming. Provide memorable learning experiences in education during remote learning.
Online whiteboard for teaching with LMS
Use existing materials when making videos or conducting live presentations. Link your content to and from existing Learning Management Systems. Easily switch between remote teaching tools to enhance workflow and communication in a hybrid class.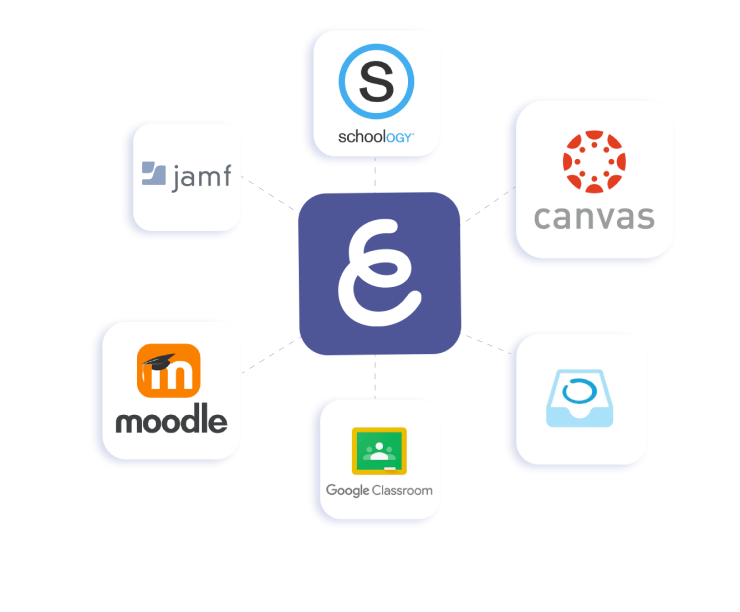 Back to School with less stress
Don't let yourself get taken by surprise by what the new reality may bring. Enter the school year equipped with the essential tools necessary to be ready for any teaching scenario.
See how others use Explain Everything Whiteboard.
Learn more