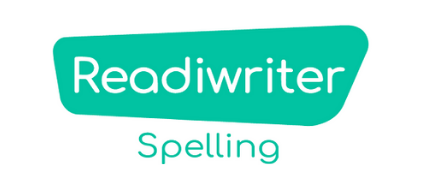 The fun way to improve spelling!

Our online spelling program provides the tools and guidance to train students to spell with confidence.
Download Brochure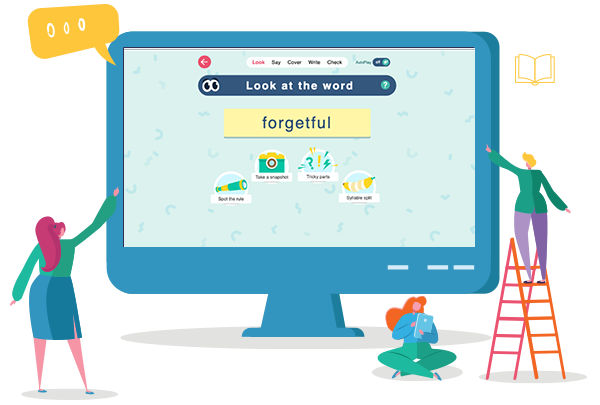 Engaging spelling activities
Using gamified learning, students can learn spelling in a creative and effective way. Readiwriter Spelling helps students to develop a deeper and more comprehensive understanding of vocabularies.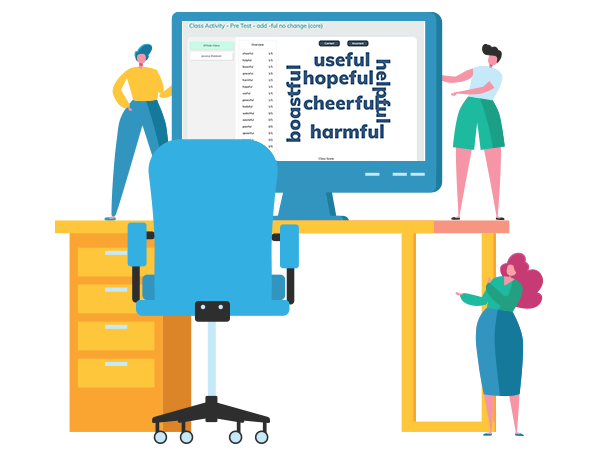 Hundreds of teacher spelling guides
Readiwriter Spelling helps you to become an expert and teach your class with confidence. With hundreds of teacher spelling guides, you can definitely find the tips, ideas and instructions to strengthen your delivering skills in class.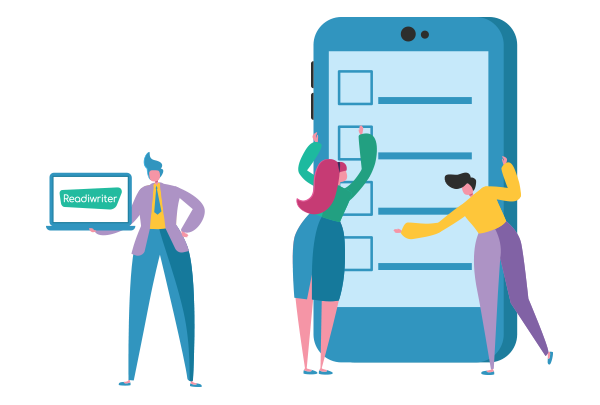 Pre-built and customisable word lists
Over 10,000 words are pre-built in the word lists and list sets such as Dolch, OWL, Fry and NZCER are also available. Readiwriter Spelling provides vocabularies which align with your local curricula. In addition, you can customize word lists by adding or deleting words for your students.
Try Readiwriter Spelling for yourself
It all starts here. You can get a free trial of Readiwriter Spelling in under 5 minutes, or call us to see how we can help you achieve your school or classes spelling needs.

Get Unlimited Access to Readiwriter Spelling for 30 days
If you are looking for a suitable program to improve students' spelling and literacy skills, Readiwriter Spelling is the perfect solution which can also help saving a lot of your valuable time.