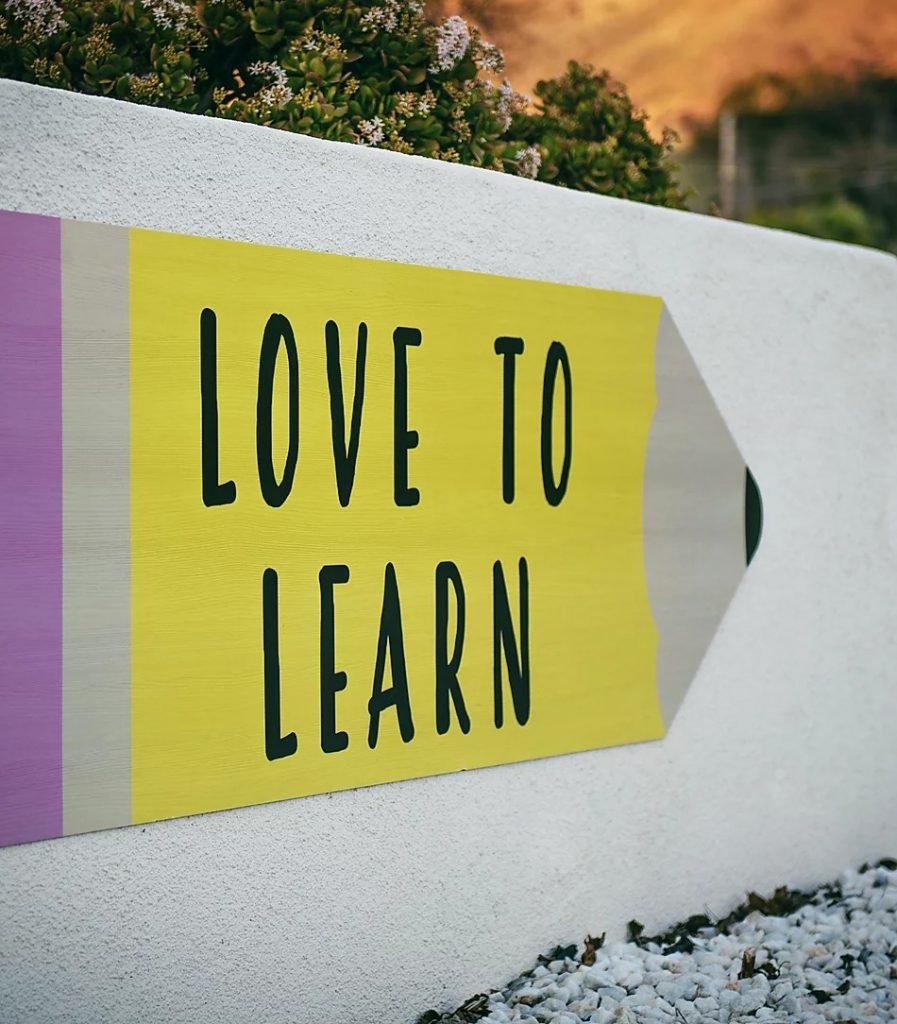 LEARNING IS FUN
​
We use mobile network and internet platforms to provide you with the best and most fun e-learning.
We network students, teachers and parents to complete the Learning Triangle.
We are a team of parents, teaching and technical professionals who care about children.
We bring to you a fun learning platform based on 3P Learning's award winning education software.
OUR PROMISE
What You Can Expect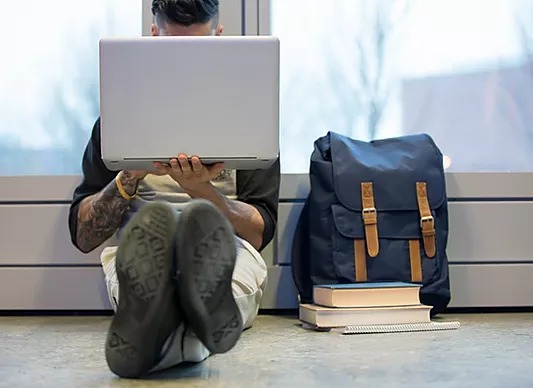 LEARN ANYWHERE ANY TIME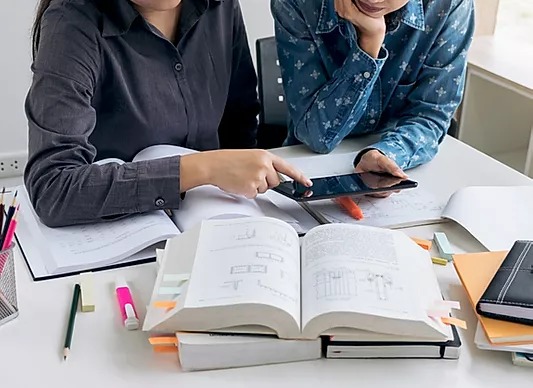 LEARN ANYWHERE ANY TIME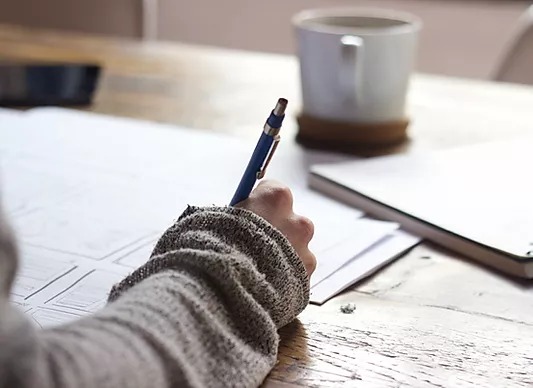 GO AT YOUR OWN PACE