Back to School!
Teach with a whiteboard
Explain Everything, a collaborative platform for engaging online and offline teaching. Teach the way you like, anytime, anywhere.
SIGN UP NOW
The only online whiteboard
you will ever need for Back to School
Explain Everything is the best interactive whiteboard for online and offline classrooms. Record videos and tutorials. Create interactive presentations and work on collaborative tasks with students in no time. Available on all your favorite platforms.

Start your free trial and use Explain Everything on any platform!

Record quick tutorials
and explanations
Record instructional videos to enhance students' understanding and demonstrate how to solve problems. Do whiteboard drawings, highlight key concepts, import PDFs and other media. And don't forget to record the entire process so everyone can follow along! Then share the link, and send it over to anyone, anywhere.
SIGN UP NOW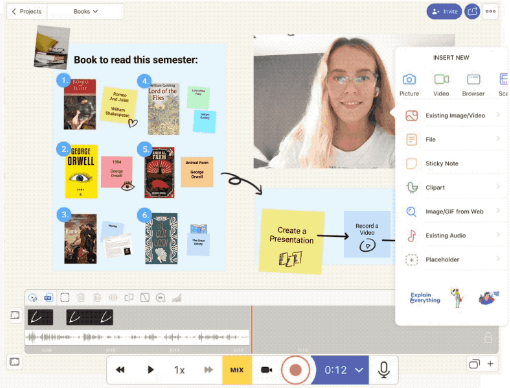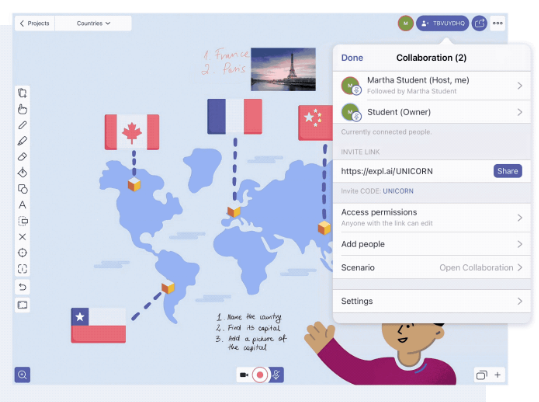 Collaboration and Follow-me Mode
Have your students work on projects collaboratively, increasing their problem solving and teamwork skills. Let others easily follow everything you do on the whiteboard in hybrid lesson scenarios using Follow me Mode.
SIGN UP NOW
Teaching tailored to your needs
Explain Everything Whiteboard is a flexible online platform ready to provide you the best experience in any teaching scenario. Lead your classroom in the hybrid teaching model, no matter the distance.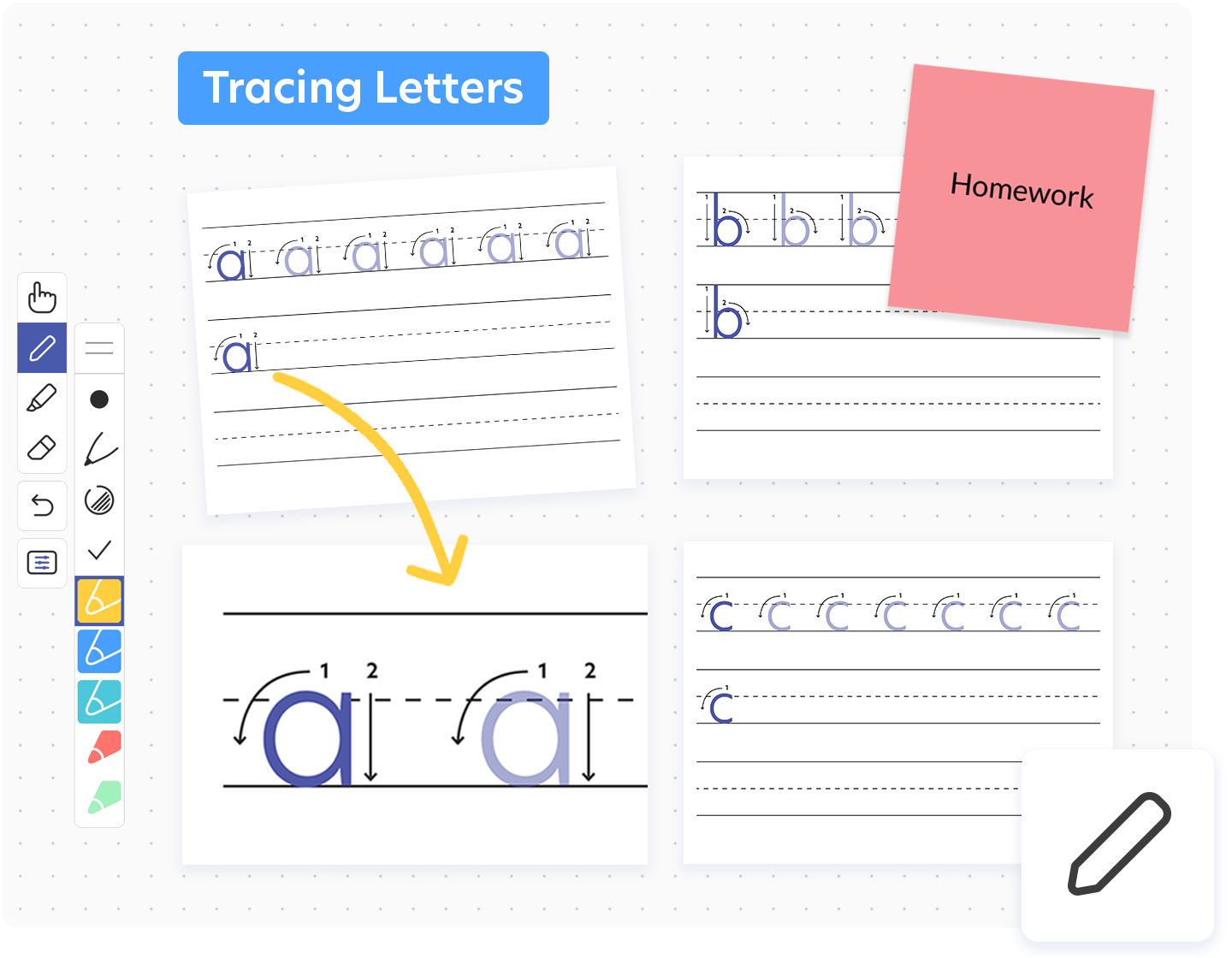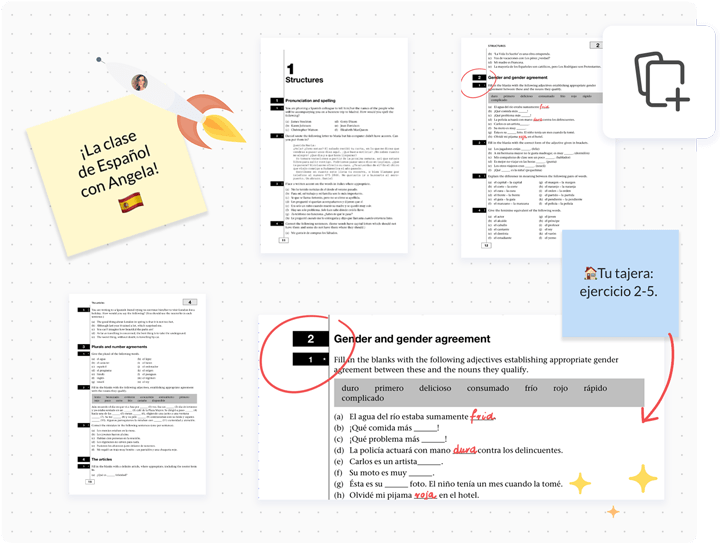 Create assignments and templates


Plan your classes, create interactive presentations and assignments for better student engagement. Use ready-made templates or prepare your own. Teach your classes as you would normally do in the classroom!
Work with PDFs and materials
Import different media, such as PDFs, photos or screenshots. Work and draw on them to run effective remote classes. Take visual notes and use sticky notes to work on your lesson topic.
Broadcasting classes using Zoom

Use your favorite video conferencing apps in tandem with Explain Everything Whiteboard to present your classroom projects and always stay on the same page with your audience.

Integrated with Google Classroom
Explain Everything is integrated with your favourite LMS to make sure your teaching workflow is the way you like it! Work on your whiteboard projects and share them with your students in seconds, no matter the distance.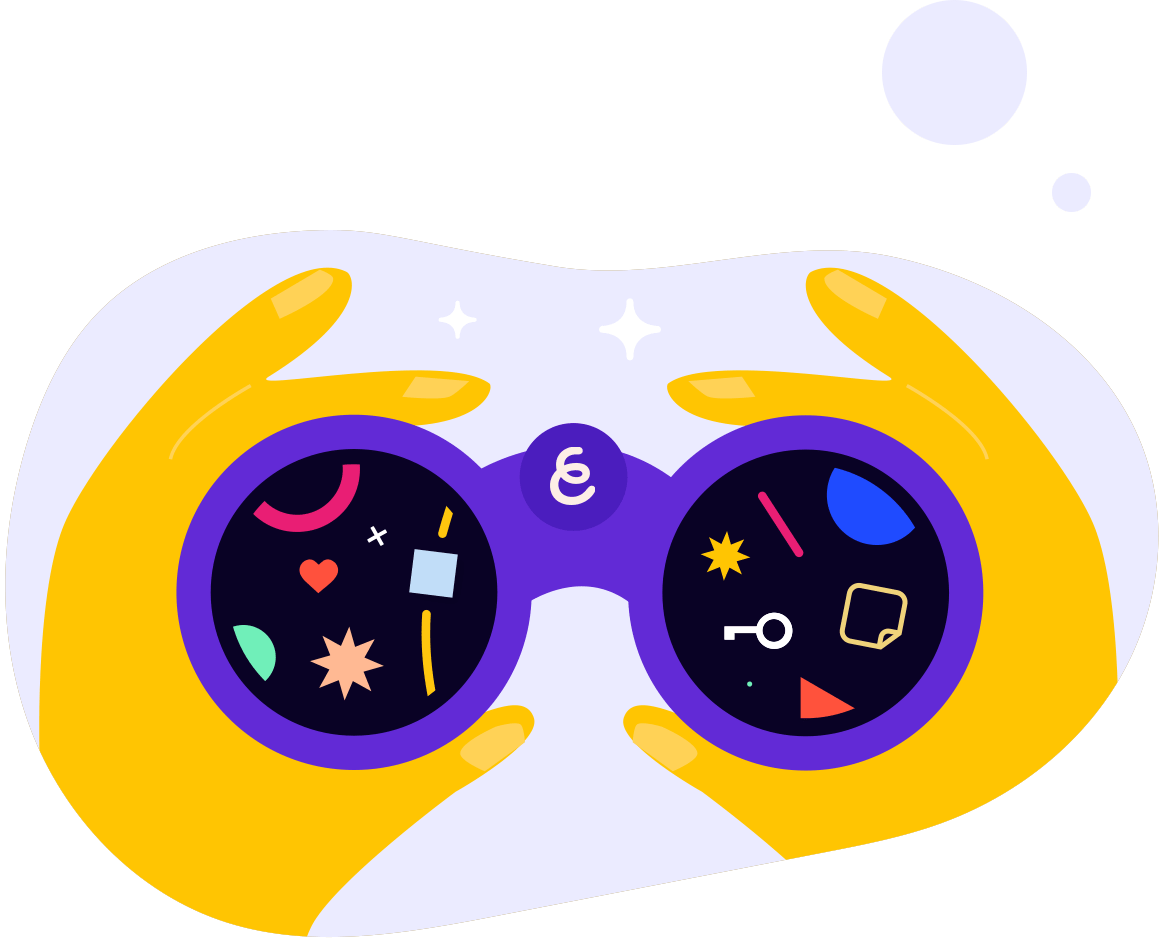 Get a tailored offer
Interested in getting a dedicated offer for your school or institution? We can help you out. Leverage the power of digital whiteboarding and start running classes with Explain Everything.
SIGN UP NOW